Evaluation of Court of Protection Mediation Scheme Report Launch
Evaluation of Court of Protection Mediation Scheme Report Launch
A practitioner-led mediation scheme was conducted in the Court of Protection from 2019 to 2021. While mediation is used to resolve disputes in the Court of Protection, there has been little research conducted. Join Dr Jaime Lindsey from the University of Essex tonight in launching a report on the evaluation of the mediation scheme.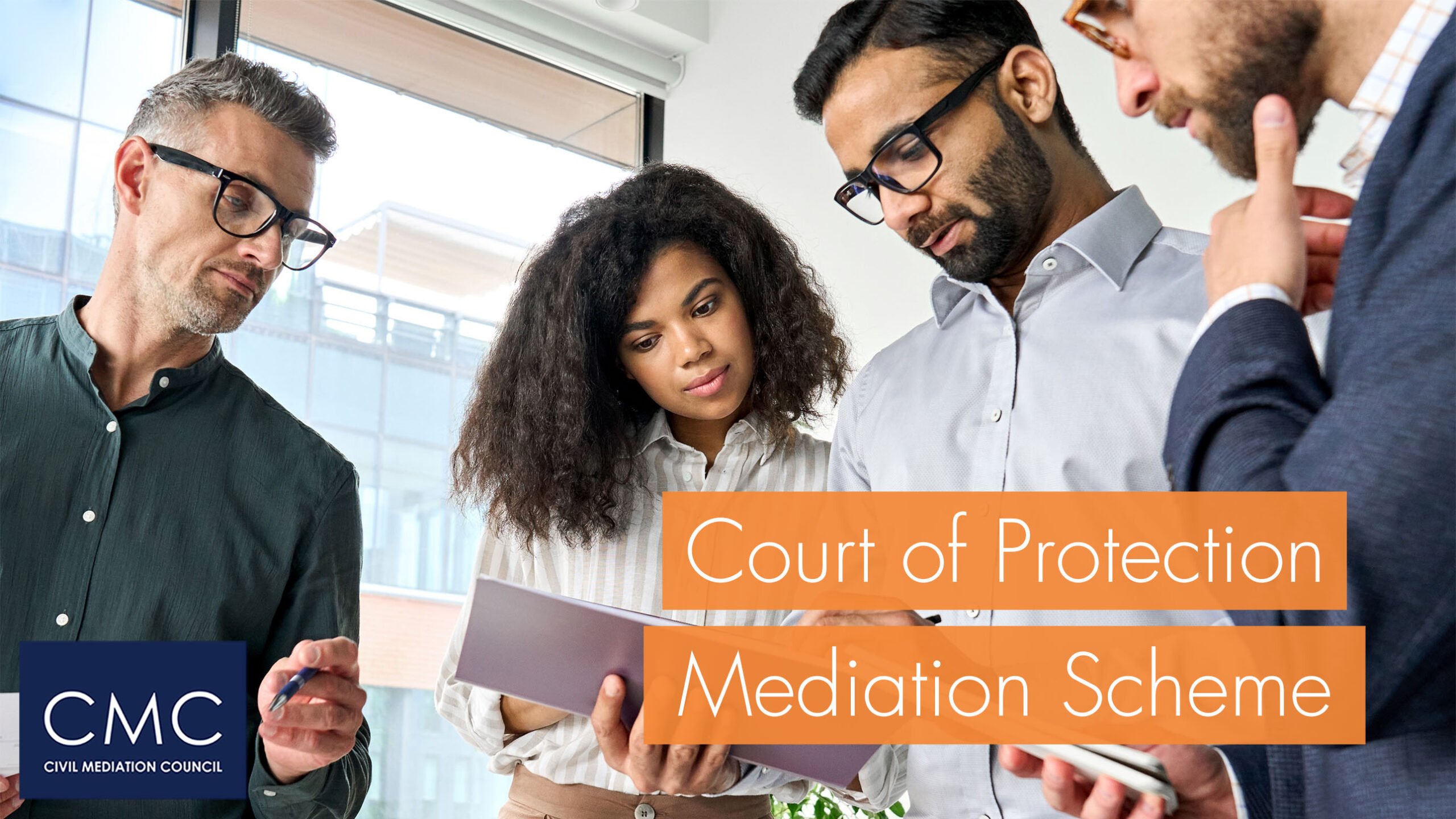 This event launches the report following the independent evaluation of a practitioner-led Court of Protection mediation scheme, which commenced on 1 October 2019 by a Working Group of practitioners on Mediation in the Court of Protection, with the knowledge and support of the senior judiciary of the Court of Protection, albeit the Scheme is not court-authorised. The Scheme came to an end on 2 July 2021 and the report launched at this event outlines the key findings of the evaluation of the Scheme as well as recommendations for next steps to take mediation forward.
This event will be held in hybrid format. Please register for the event in advance, noting whether you will be attending in person or online. You will be sent joining details nearer the time for online attendance.