Dispute Resolution in Property Conflicts
Dispute Resolution in Property Conflicts
"Making 'alternative' dispute resolution mandatory has real potential for a positive culture shift in relationships between agents and landlords" says Propertymark. The membership organisation for property agents advocates for dispute resolution and has responded to the MoJ Call for Evidence.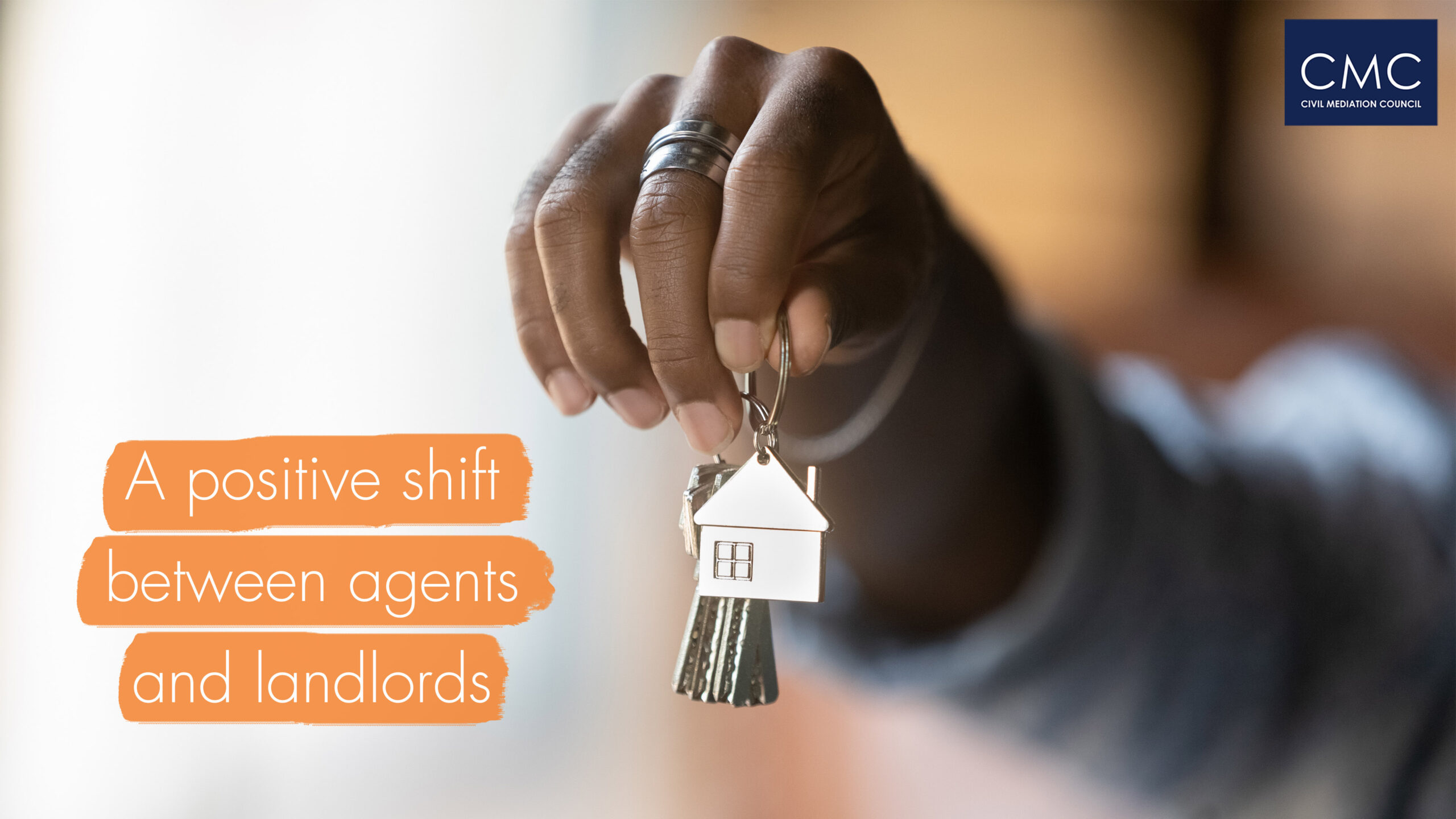 The Ministry of Justice specifically asked for data about, and insights into, experiences of dispute resolution within and outside the court system to help them understand a range of factors including drivers of engagement, outcomes, standards and skills and training.
The Ministry of Justice are investigating whether pre-court/hearing dispute resolution services such as mediation and conciliation could offer more effective routes to resolving disputes, helping to avoid time in court in England and Wales (consultation documents are here). Our representation is informed by detailed member research including two separate surveys and one-to-one conversations with exec members.