The CMC Board election results are in. Martha Clarke and CEDR, currently represented by Andy Rogers, have been re-elected.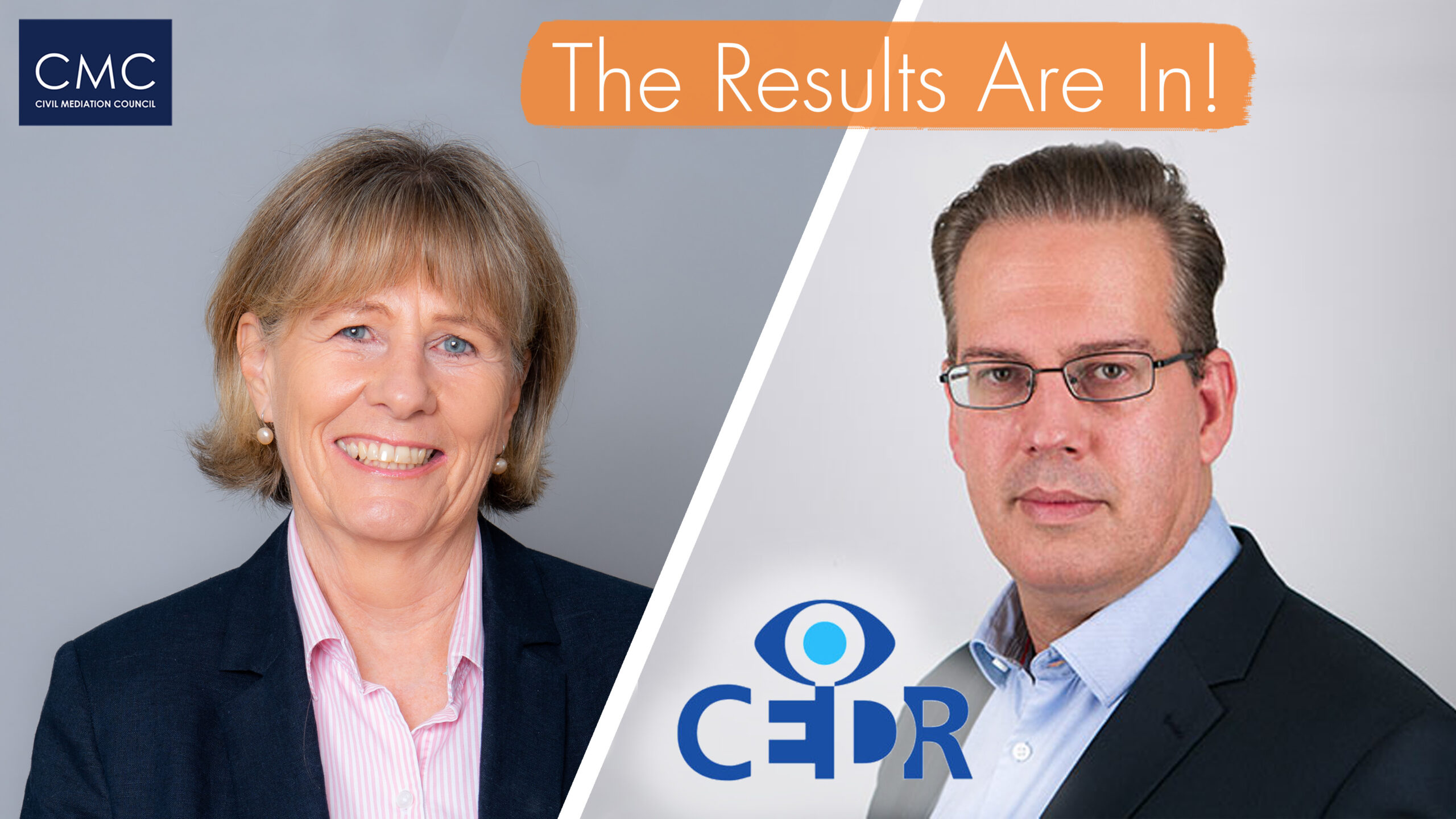 The CMC has held its annual Board of Directors Election for 2022. Martha Clarke has been re-elected as individual member. She has been  managing the CMC's internal and external communications and will continue to do so.
CEDR has been re-elected as a Registered Mediation Provider. It is currently being represented by Andy Rogers.
The CMC congratulates Martha Clarke and CEDR for their appointments and thanks all other candidates for standing and supporting the CMC. A big thank you to all members who cast their votes in this election.
You can access the full election results here.