Community Mediation: Preventing Conflict through Innovative Training Projects
Preventing Conflict through Innovative Training Projects – News from the Community Mediation Working Group
  REPORT BY VICTORIA HARRIS
The community mediation sector is developing a trend towards the delivery of innovative training programmes aimed at supporting local communities. At a recent meeting of the CMC Community Mediation Working Group, Jenny Reid from Wandsworth Mediation Service spoke about some of their training programmes. One standout example was training for Carney's Community, specifically designed to support leaders working with young people who are demonstrating challenging behaviour. Learn more about the different training that is being provided and the evolving landscape of community mediation in this report of the Working Group's meeting.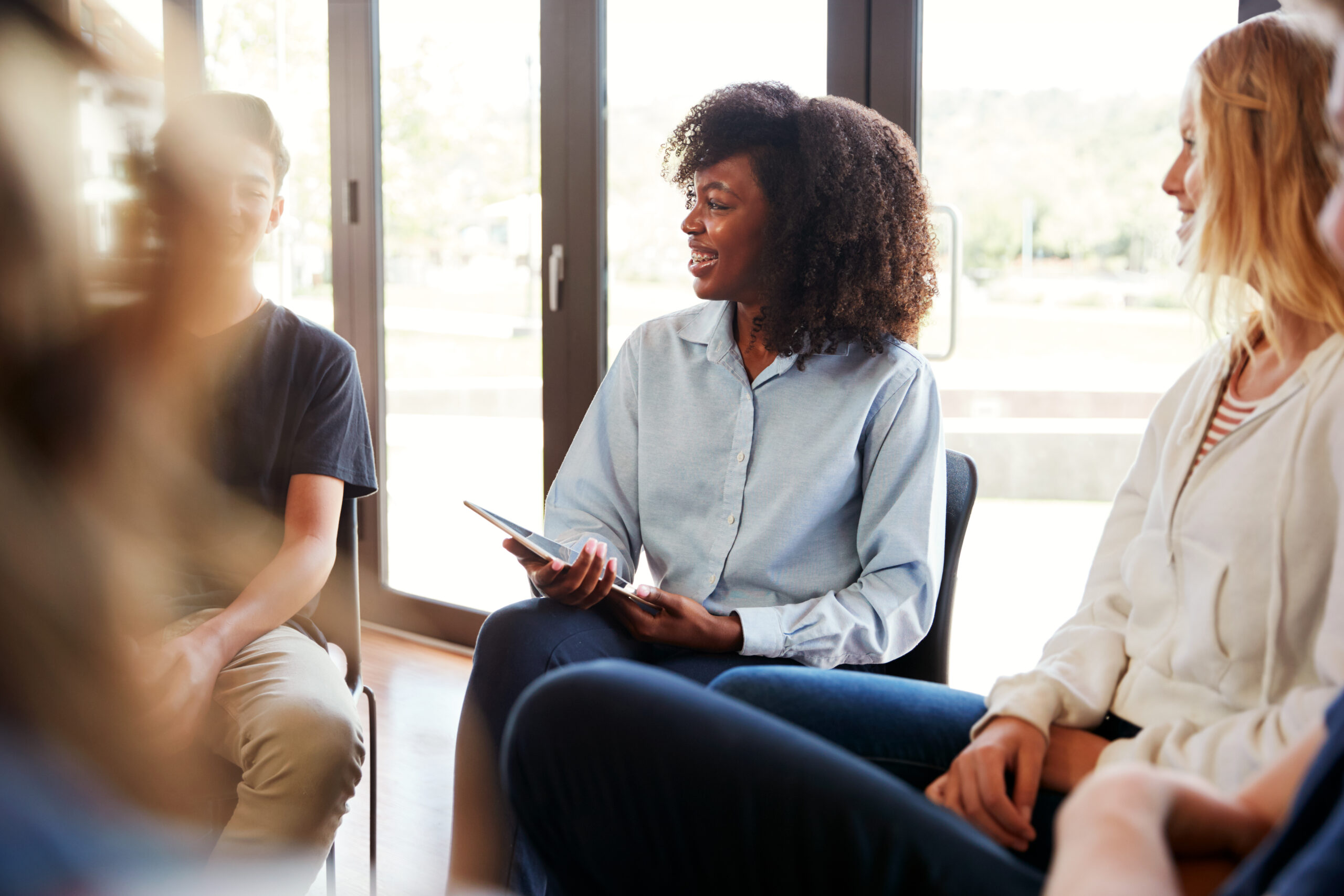 The community mediation sector continues to evolve with a noticeable trend being the delivery of innovative training projects to support local communities. At the latest CMC Community Mediation Working Group on 26 September, Jenny Reid, Service Manager at Wandsworth Mediation Service, explained how Wandsworth has invested heavily in training programmes for the local community. One example is bespoke training in 2022 for 'Carney's Community', a local organisation working with young offenders and disadvantaged young people. This training programme focused on how to connect and communicate with young people demonstrating challenging behaviour or engaging in conflict. Other training courses delivered in 2022 and 2023 include:
• 'reducing parental conflict' training for teams at Richmond and Wandsworth Council
• free communication skills workshops led by women, for women, where many attendees have experienced domestic abuse, or are lone-parenting
• free 'Connecting and communicating in conflict' workshops for community organisations linked with the Knife Crime Unit and the Battersea Alliance
• Peer Mediation training projects at two primary schools in Battersea
• training for managers at Richmond and Wandsworth Council to improve communication between colleagues, and reduce workplace conflict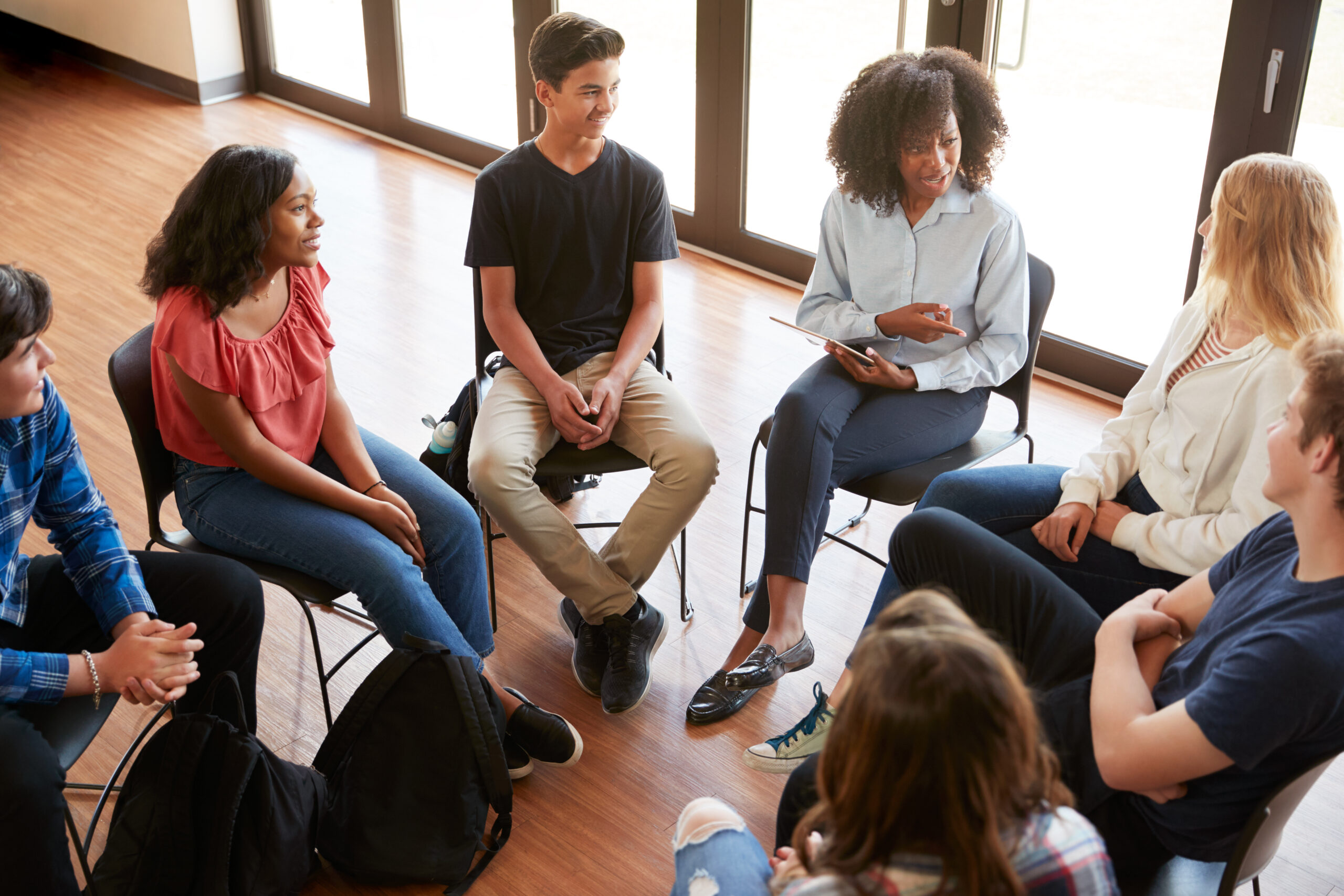 As Lisa Owen, Marketing Manager at Wandsworth Mediation Service explains, "We work with businesses and community organisations, and run workshops for local residents. Our school initiatives transform primary pupils into peer mediators, and equip staff and at-risk secondary students with vital communication skills. This approach creates a ripple effect, reaching even those inaccessible for direct mediation."
The CMC Community Mediation Working Group has members from over 20 community mediation organisations across a broad geographical area and are looking at topics to include research, standards and fundraising as well as sharing best practice on topics such as training.  To join this exciting group contact CMC Programme Manager Victoria Harris at projects@civilmediation.org. The next meeting will take place on Tuesday, 30 January at 12.30 – 2pm.