How to Make Mediation Work
How to Make Mediation Work
  BY STEPHEN SHAW, LAWYER MONTHLY
Accredited mediator and part-time judge Stephen Shaw offers his perspective on what makes mediation work in this Lawyer Monthly article. He says: "When the parties genuinely engage in mediation, they and their lawyers leave behind their combative roles to some extent and become engaged in a joint enterprise."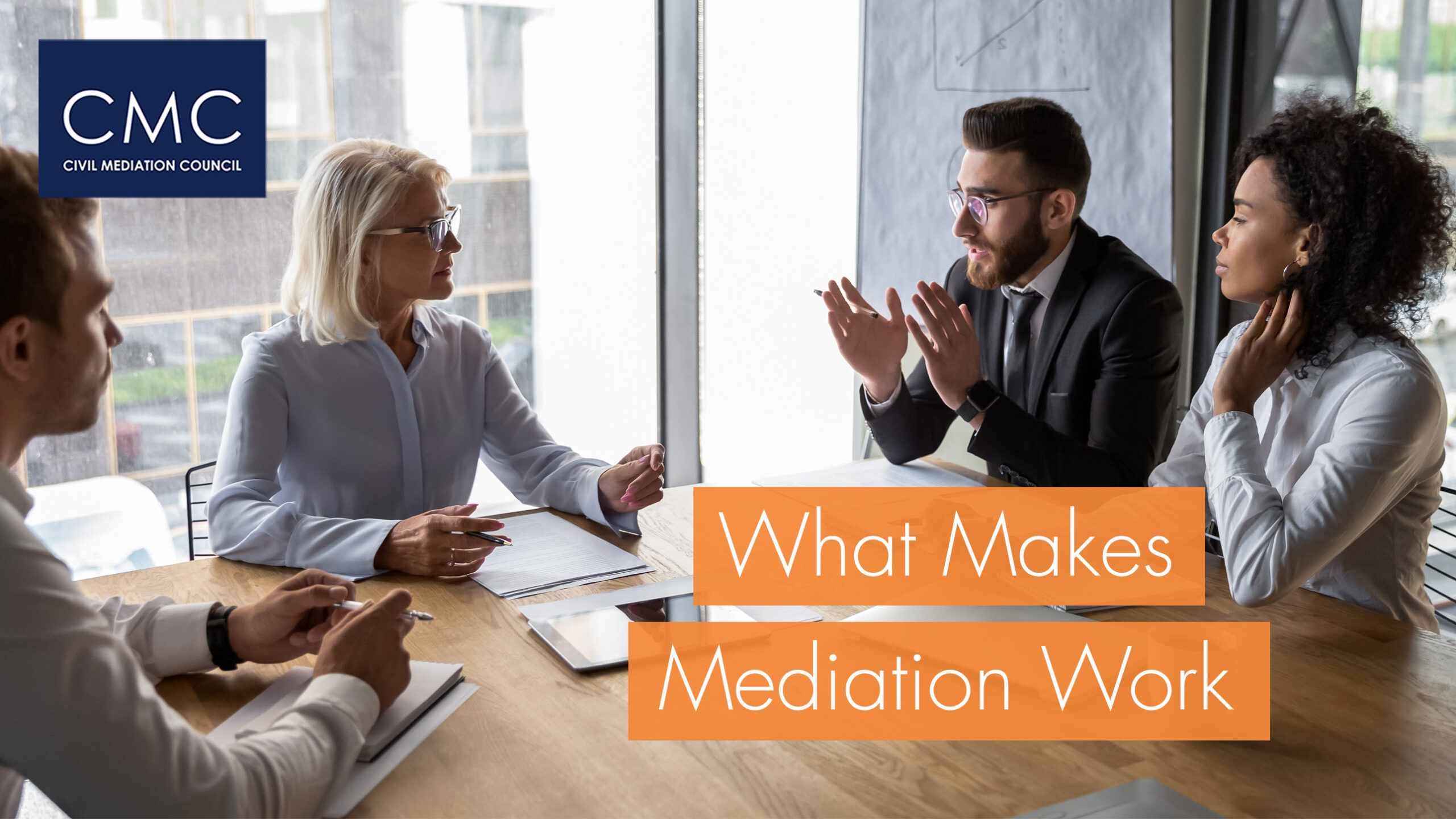 Mediation and other forms of dispute resolution are receiving greater attention as alternatives to litigation. It is clear that mediation offers a less lengthy, costly and combative avenue for parties, but what is it that makes mediation work?
How did you get started in mediation?
For lawyers, mainstream property and commercial litigation is an exciting and rewarding job. I should know; I spent several decades at the London Bar doing precisely that. I have lots of dinner- party war stories that my kids can probably now recite by heart. The legal issues are stimulating and the dynamics, together with the thrill of a trial, and a good result for the client, all bring great satisfaction.
Most of us 20-30 years ago were not trained in negotiation, much less mediation. Like so much at the Bar, you learnt by osmosis, watching and emulating others whom you respected. Different practitioners had different styles, but often the approach was fairly binary: pay what my client wants, or something fairly close, plus most of our costs, or we will let the judge decide. I am exaggerating, but not much. Even that conversation generally took place close to the date of trial (if at all), or commonly outside court when the litigation costs had already been incurred.