Sort It Out! An Intro to Mandatory Mediation
Sort It Out! An Intro to Mandatory Mediation
  BY JULIA BIHARY, CHARLES BISHOP AND DOROTHY MURRAY
ADR? PAPs? Mandatory Mediation? If you are not sure where to start, this article written by Julia Bihary, Charles Bishop and Dorothy Murray gives a great summary of the Ministry of Justice's recent steps towards compulsory mediation.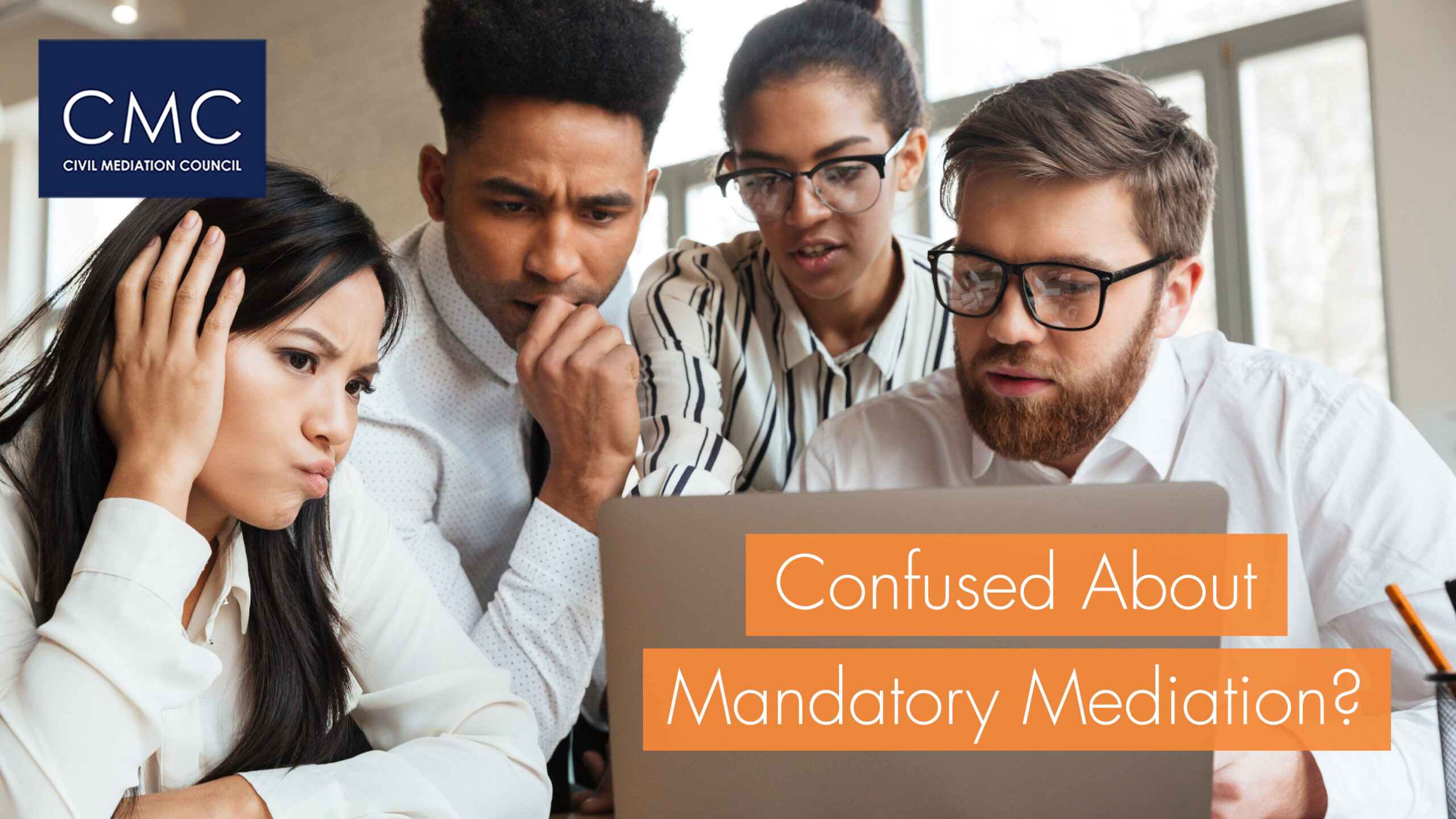 Mediation is globally recognized as an effective dispute resolution mechanism. A trained mediator can assist apparently diametrically opposed parties in finding a resolution that avoids the time and costs of court proceedings, especially fully contested and lengthy final hearings. Over 50 countries have signed the United Nations Convention on International Settlement Agreements Resulting from Mediation (the Singapore Convention) under which settlement agreements resulting from a mediation process can be recognized and enforced internationally without the need to bring a court claim for breach of the settlement agreement.
In England, where mediation is well established and continues to increase in popularity, parties to potential court claims have long been required to engage in pre-action correspondence, and to consider a form of alternative dispute resolution (ADR), (resolution outside of the court process, whether by negotiation, mediation, arbitration or expert determination), before formally issuing a claim.
The Ministry of Justice (MOJ) is, however, currently consulting on the scope of the first ever mandatory requirement on parties to participate in mediation as part of the litigation process. This article will provide an overview of the steps a party ought to take before issuing a claim in England, and then explain how the MOJ's consultation might impact these steps