How Lawyers Can Support Their Clients in Mediation
How Lawyers Can Support Their Clients in Mediation
Accredited mediator and lawyer Aarta Alkarimi explains how lawyers can help their clients prepare for a mediation and what counsel should and shouldn't be doing during mediation proceedings. She says that mediation often allows for 'out of the box' solutions that avoid expensive and emotionally taxing legal battles.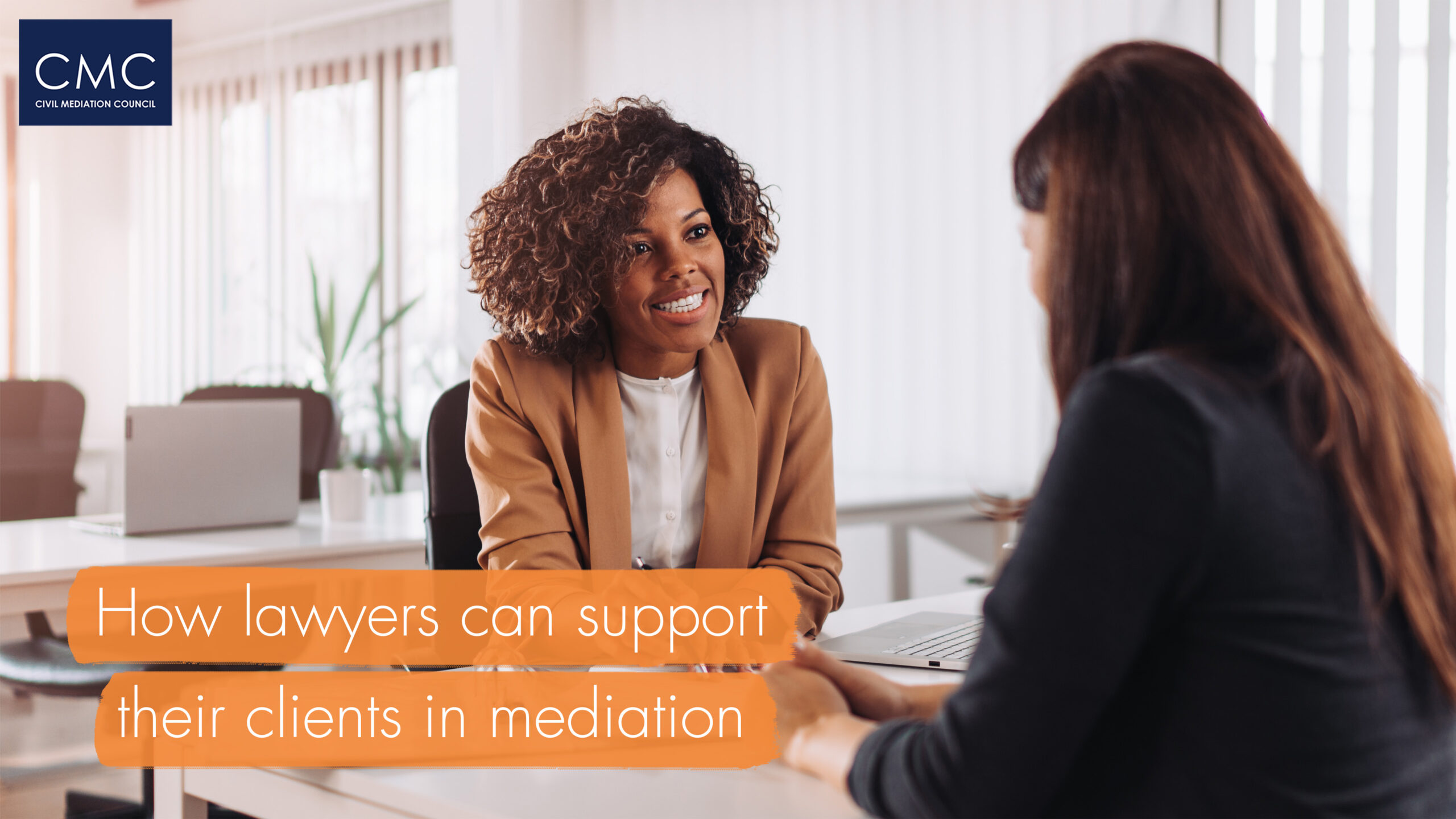 Mediation: What Are the Benefits to Clients and Counsel?
A popular alternative to litigation, mediation avoids protracted legal battles by working towards an amicable solution for those involved.
Obviously, legal counsel often forms an integral part of ADR. What role do they typically fill in mediation and how can their involvement contribute to the success of the process?
Legal counsel play a pivotal role in mediation prior to its start, during the process, and even beyond the formal closing of the mediation period.
Prior to the start of formal mediation, good legal counsel would explain the process and mentally prepare their client for what to expect. This is a particularly important period as it can greatly influence the proceedings. The journey preceding formal mediation can be a taxing period and there is often a lot of emotional energy that has been invested by the parties in their perceptions of the circumstances leading up to mediation. For this and several practical reasons, this is a crucial time for a lawyer to explain the structure and characteristics of formal mediation (and differences with routine commercial negotiations, arbitration, and litigation) to gauge their client's receptivity to mediation, and to find and clear up any misconceptions about the process and intended outcomes.