Why Mediation Is a Core Skill for Successful Leaders
Why Mediation Is a Core Skill for Successful Leaders
"Successful mediators can build empathy, develop connections, and resolve often entrenched problems through dialogue." explains David Liddle on CEO Today.
So why aren't mediation skills more widely taught in leadership programs? Learn how your organisation could benefit.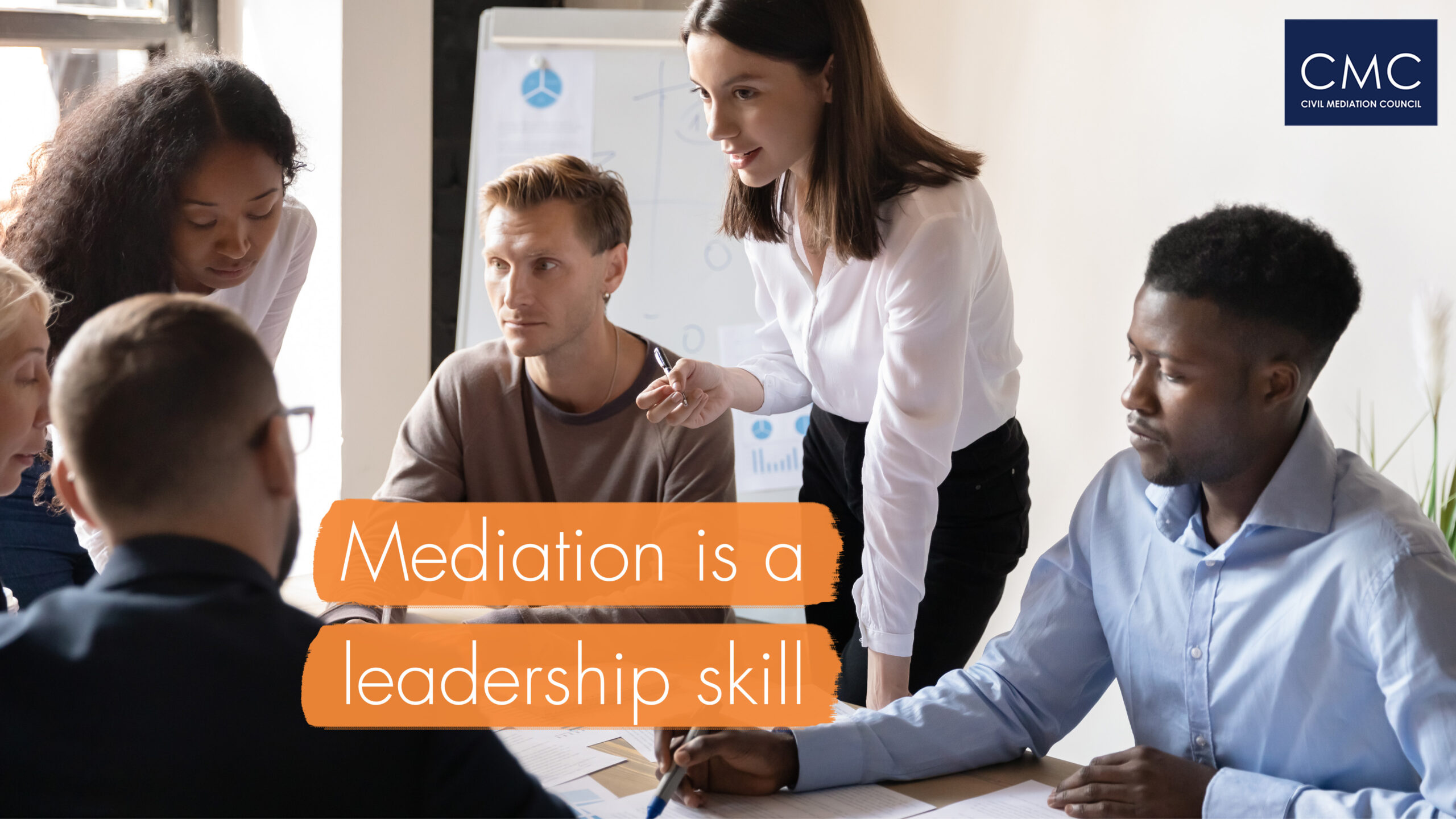 The ability to negotiate, influence and resolve disagreements are all key skills for today's business leaders – particularly in today's turbulent times when they are faced with a never-ending stream of highly complex, multi-faceted problems.
Leaders often spend many years at business schools, universities or on management training programmes learning how to manage these intricate strategic and business challenges, and the interpersonal, cultural and behavioural nuances that come with them.
What amazes me, however, is that mediation is rarely advocated or practised as a core leadership skill – and that managers can go through an entire MBA programme without learning how to manage conflict at work.
I am certain that if leaders learned and used mediation skills – such as diplomacy, empathy and active listening – on a regular basis, they could resolve complex problems in a far more effective, constructive way that delivers better outcomes for their people and brilliant outcomes for their organisations.