ORGANISED BY THE LONDON LEGAL SUPPORT TRUST
Two-thirds of the UK population don't know how to get legal advice and 14 million people who live in poverty can't afford to pay for it. The London Legal Walk raises vital funds to ensure that legal help reaches our communities' most vulnerable people.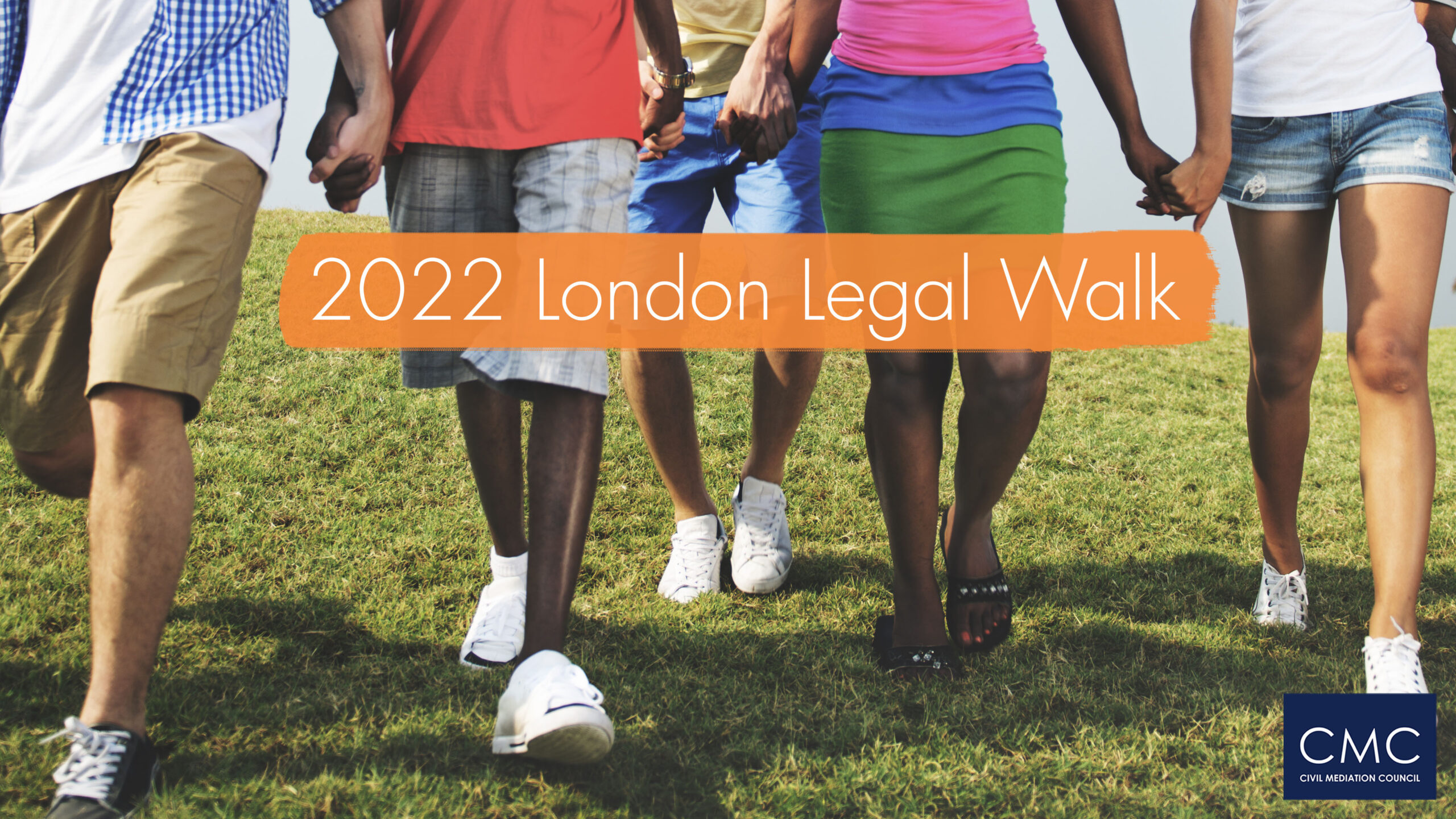 The London Legal Support Trust is an independent charity that raises funds for free legal advice services in London and the South East. They support free legal advice centres across London and the South East, through the provision of grant funding, supporting infrastructure of the sector, and helping agencies reduce costs and save money via pro bono or discounted schemes.
The London Legal Walk is the largest fundraising event in the legal calendar, bringing together over 10,000 walkers in support of frontline free legal advice services. Members of the judiciary, barristers, students, advice agencies, and solicitors will walk shoulder to shoulder on Tuesday 28 June.
Every year over 100 specialist free legal advice agencies are supported by the Walk. The advice agencies make a huge difference to people's lives, reducing debt, poverty and homelessness, and combating discrimination and injustice. LLST also work with the agencies to help them become more sustainable, help cut costs and improve their coordination and partnership working.