BY VESNA FLOWER CVJETICANIN
On her podcast Mediation Today Australian mediator Vesna Flower Cvjeticanin welcomes a range of international guests from the mediation world. They speak about conflict, the power of listening and what sets mediation apart from other forms of conflict resolution. Have a listen and let us know your favourite episode!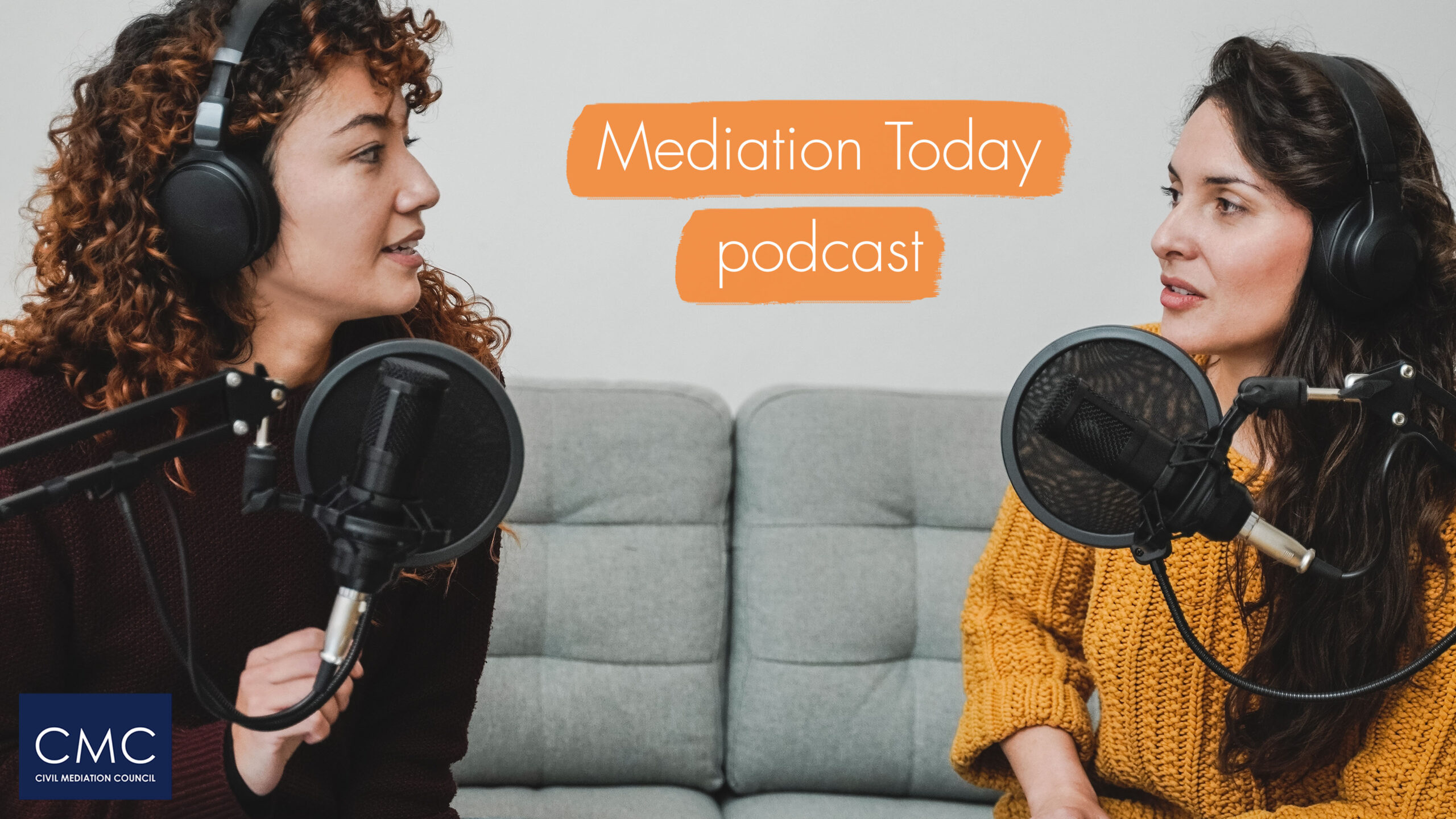 On this podcast series Australian mediator, lawyer and professional interpreter Vesna Flower Cvjeticanin interviews experienced mediators about all things mediation.