MoJ Urged to Extend Family Mediation Voucher Scheme
MoJ urged to extend family mediation voucher scheme
What can parents do when they want to protect children during a separation? Court proceedings can become hostile, damage relationships and expose children to the conflict.
Last March the MoJ introduced a £1m voucher scheme to help families resolve conflict in mediation instead, a faster, cheaper and less stressful way. Now they have been asked to extend the scheme to help more families in need.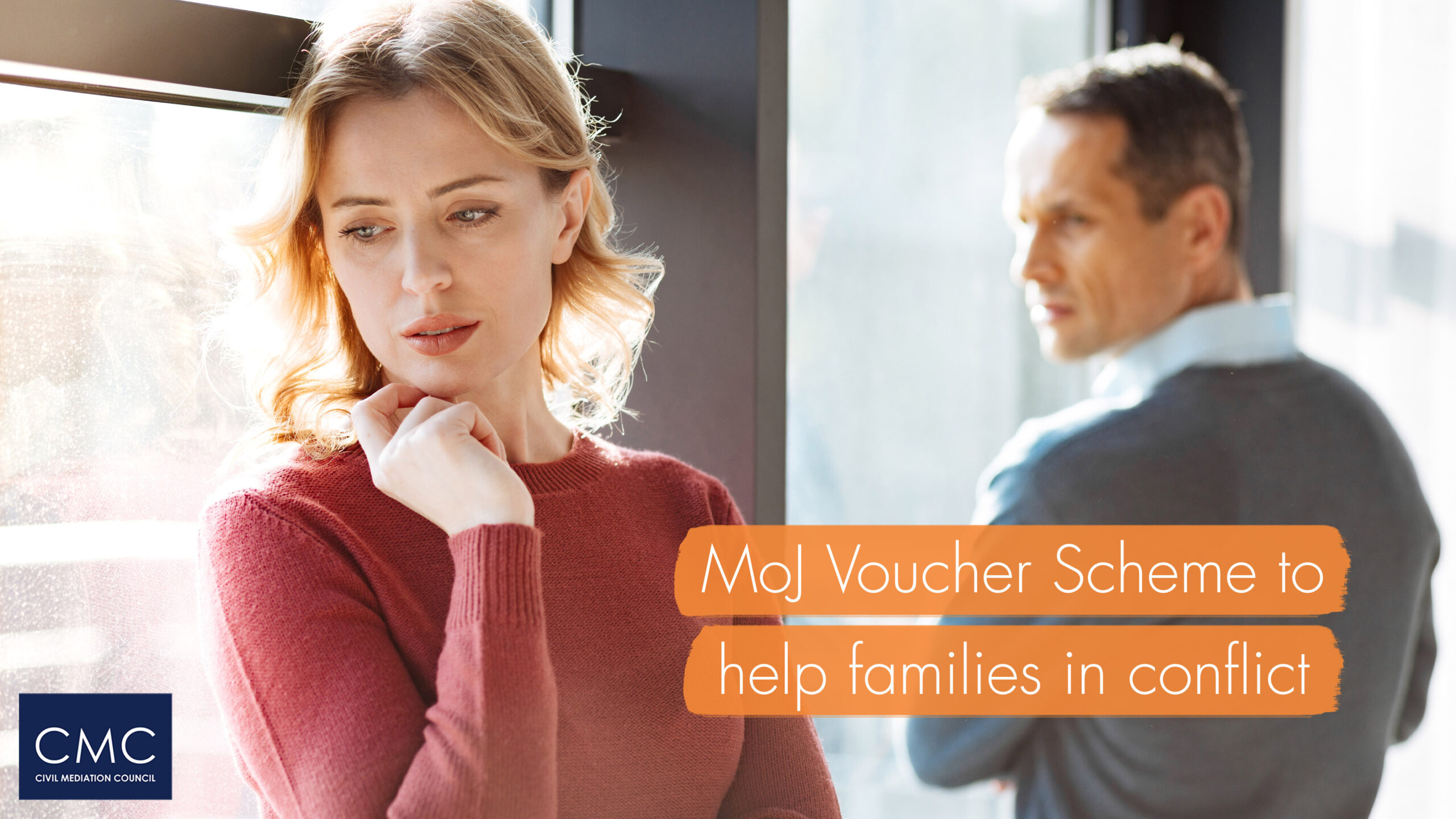 A leading family practitioner has called on the government to extend a voucher scheme designed to bolster the use of mediation to resolve family disputes away from court, after referrals nosedived following the 2013 legal aid cuts.
The Ministry of Justice introduced the £1m voucher scheme last March, and it was topped up with another £800,000 in August.