How to Show You're Taking Bullying Seriously
How to Show You're Taking Bullying Seriously
In recent years there has been new attention to the potential for bullying and toxic behaviour in the workplace. Yet according to studies it doesn't appear to have made any substantial difference to employees. "The problem continues to be that people don't trust the attitude of line managers and HR to their concerns." CMP Resolutions writes. So how do you show employees that you take bullying seriously?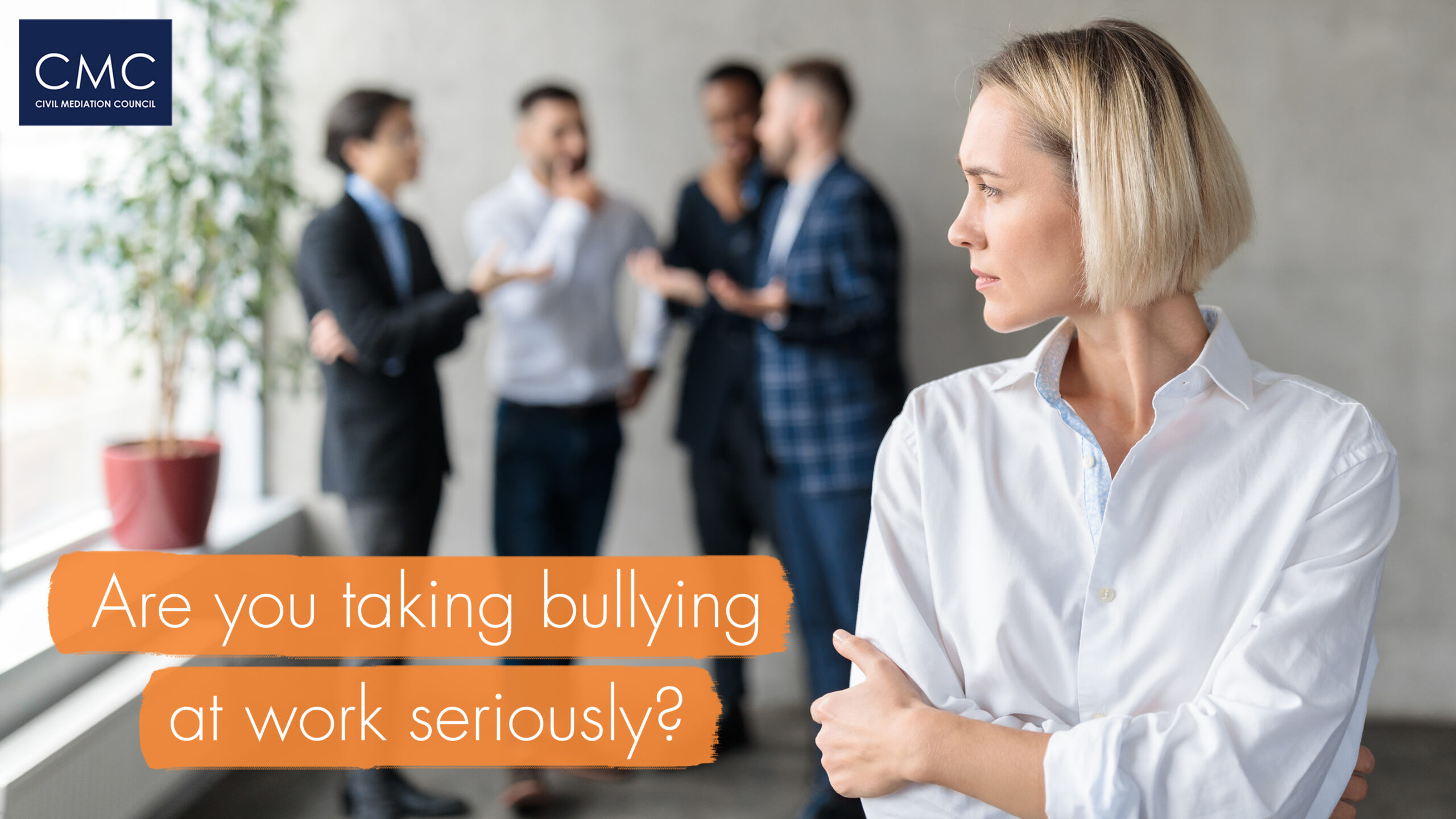 Only around half of UK staff surveyed by law firm Bolt Burdon Kemp in 2021 believed their employer would take worries about bullying, discrimination or harassment seriously.
People don't know what to do. In the same study, 59% weren't even comfortable with talking to a professional law firm; the same proportion that it was just too expensive. 
Meanwhile, YouGov research in 2021 showed that, across the UK, 23% of employees had experienced some kind of discrimination (up to 30% in London). Among people from minority ethnic backgrounds the figure rose to 49%); among LGBT+ 47%; and those people with a disability (33%).