How to Navigate The Role of 'Accidental Mediator'
How to Navigate the Role of 'Accidental Mediator'
Conflict at work occurs all the time, whether it is big decisions or trivial matters. What can you do when you find yourself on the side-lines of a conflict amongst colleagues? Robyn Marsh from The TCM Group explains what to do when you end up being the 'accidental mediator'.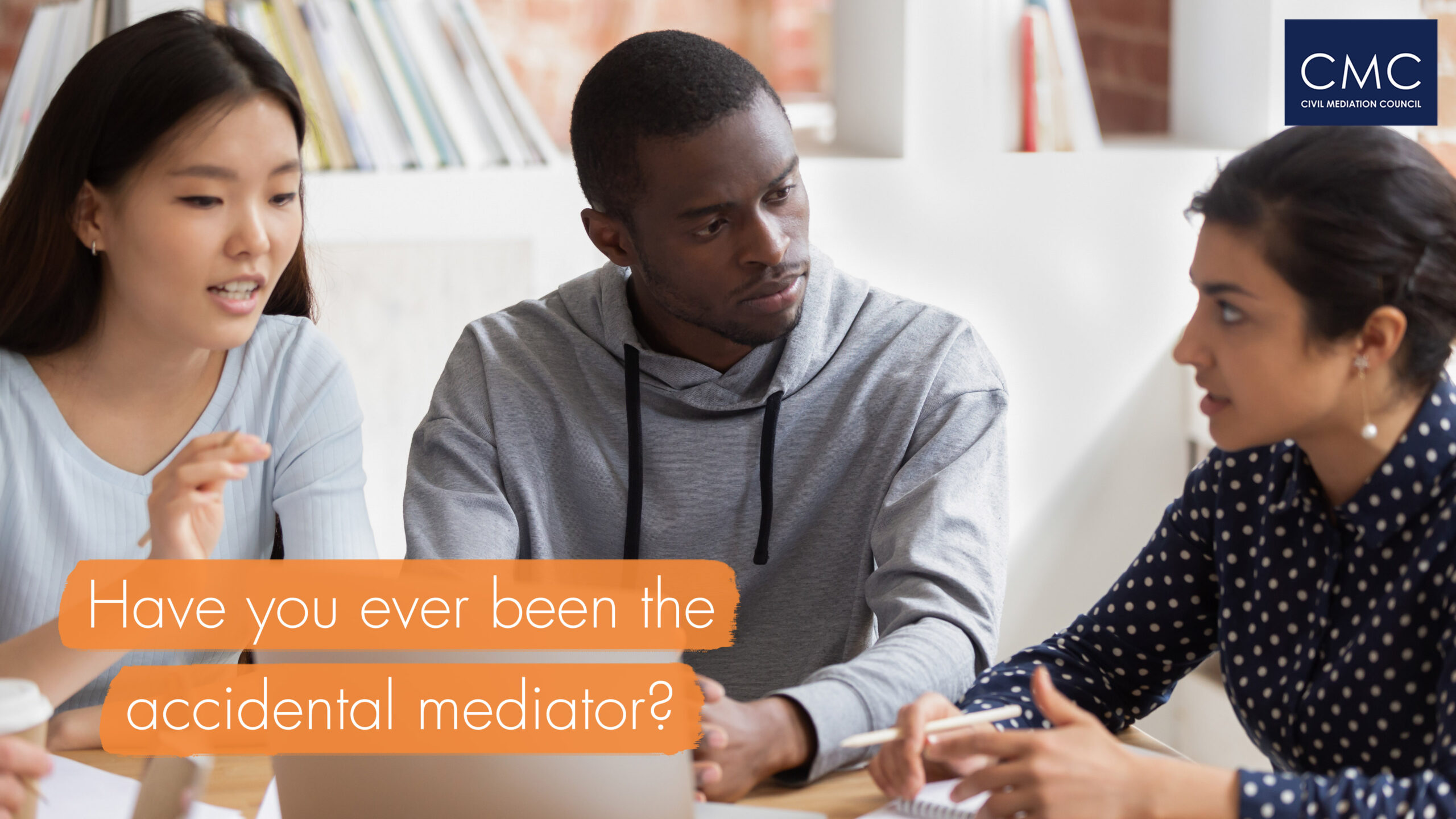 Spats between colleagues can bubble up over everything from seating arrangements and the temperature of the office to who is leading on projects and how resources are allocated. When disputes like these occur, it can cause massive disruptions in teams. Colleagues take sides, bad feeling festers, and productivity inevitably suffers.
Organisations typically have formal processes to address conflict, but no one wants to see disputes escalate to the point where employees or their managers feel the need to go knocking on HR's door with a view to invoking a disciplinary or grievance procedure. So, what can you do if you find yourself in the role of bystander, standing on the side lines of combatting colleagues? Is there anything you can do to support your colleagues and help them resolve their issues before it all goes too far?
If you find yourself in the role of an 'accidental mediator', it's useful to understand why clashes occur. In the workplace, it's often down to three broad issues: cultural differences, personality clashes and differing work styles.