The 'Me' in Mental Health at Work
The 'Me' in Mental Health at Work
"Who is responsible for your mental wellbeing at work?" asks mental health expert Becci Martin. While employers and managers have a duty to create a healthy work environment, everyone needs to look after themselves first. So what does self-care in the workplace look like?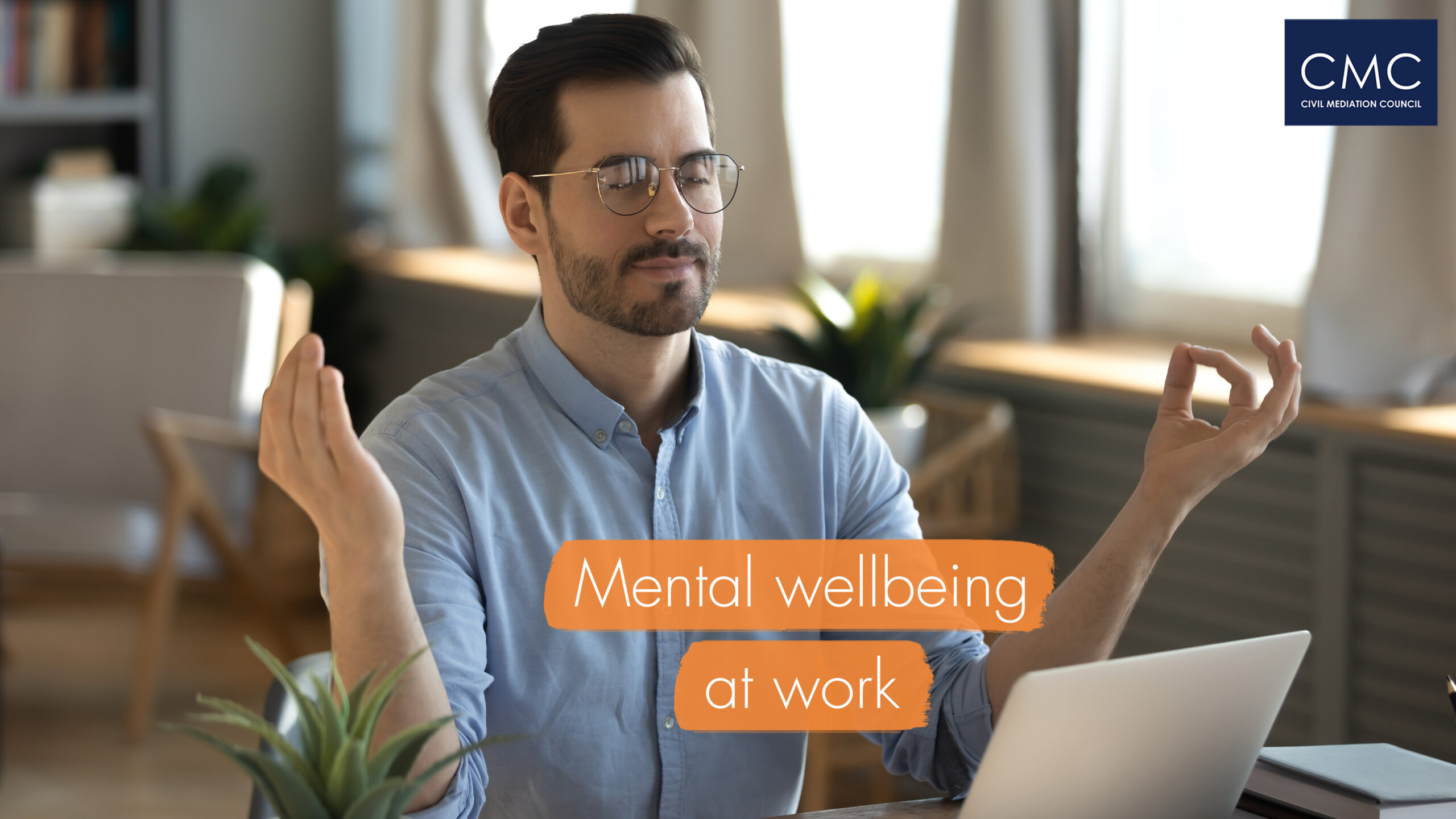 Who is responsible for your mental wellbeing at work? Your employer has a duty of care to look after you. Your manager looks after your day to day work – and, hopefully, understands things like work-life balance and how the coronavirus (COVID-19) pandemic has affected your emotional resilience. But what about you – what responsibility do you have?
As the Acas Framework for Positive Mental Health shows, we all have a responsibility to look after our own mental wellbeing in and out of work. The great thing about self-care is that it rubs off on others. Everyone will have their own personal coping strategies, but we can all tell when someone is saying 'I matter and this is what I do to look after myself'.
Look after yourself first
Just as every individual is different, so is every organisation. On Boo's Caring For Yourself programme we consider what our own stress triggers are at Boo and what keeps us well. This helps us focus on what we need to do to stay healthy. A useful reminder here is thinking about the safety briefing before a flight where the staff will say something like "should the oxygen masks drop down, you must affix yours first before helping other people with theirs".
I (and many others) refer to this as being 'properly selfish'. The idea being that if you do not look after your own mental health and wellbeing then you are not going to be a great help to others. This might mean making better activity and nutrition choices or it may mean deleting social media apps from your phone or getting outside in nature. Whatever works for you.
Asking for help is ok too
There may be times when we are not ok and we may need the support from others to manage our mental health. That's where GPs, counselling, employee assistance programmes, supportive managers and caring colleagues can help.
My tips for employers and managers
Of course, many of us are individuals and managers, so we have a dual responsibility. Here are my top tips on how employers and managers can create a mentally healthier place for all at work.
1) Ask people how they feel
This might mean asking:
•  how well they are being managed
•  how safe they feel
•  the degree of autonomy they have
•  how supported they are
2) Create psychologically safe work environments
Your staff will sometimes feel under pressure and they need to be able to be vulnerable without feeling they are letting anyone down – particularly customers.
3) Invest in good mental health
Free fruit is not the solution to everything, though it is nice! Train managers to be confident in having ongoing conversations with staff and create wellbeing action plans with realistic to do lists.
4) Pick up on the mood
Fighting stigma is an ongoing battle but try to go beyond this and develop positive, even uplifting, relationships between staff and with customers. We spend enough time at work, so why not try and enjoy it?
5) Small things matter
Creating space to listen, ensuring the environment is healthy and adding some plants and comfortable and calming spaces won't hurt either!
  This article was first published by Acas.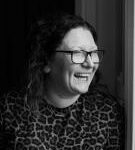 Becci Martin is the founder and director of Boo Coaching and Consulting. She is a mental health nurse by background and founded Boo in 2012 with a focus on enabling organisations to build healthy leadership cultures where everyone can thrive.