Boardroom Conflicts – The Importance of Communication
Boardroom Conflicts – The Importance of Communication
IPOS Mediator David A. Evans knows this situation only too well: "two directors sitting in adjoining offices who won't speak and who only communicate through colour-coded emails in BLOCK CAPITALS."
When mediating disputes at executive level the conflict is often worse the longer it has been festering. So how do you get ahead of these conflicts?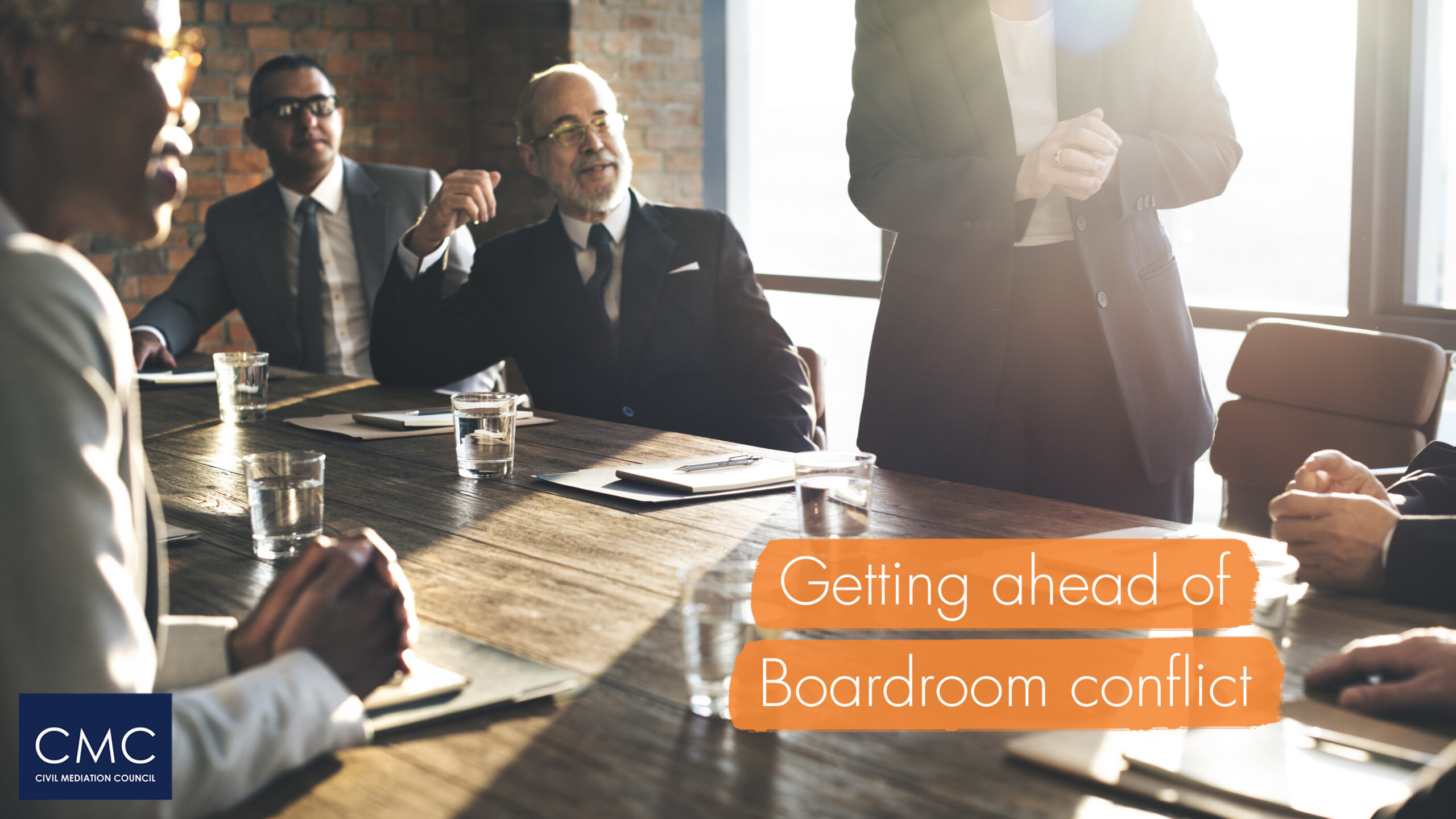 Having been both a board member and a mediator specialising in helping parties maintain a post-mediation relationship I've observed a number of characteristics of conflict as well as elements that should be addressed to ensure healthy communication around the Board table.
The common denominator in all of my mediations at the executive level is how late the issue has been left before being addressed: the two directors sitting in adjoining offices who won't speak and who only communicate through colour-coded emails in BLOCK CAPITALS; the two directors of a company who'll only sit in the room together with a witness present; a mediation three years after the arrival of one director who admitted he'd decided in week one that he had a problem with his fellow director.
This dysfunctional behaviour has adverse consequences for colleagues, employees and customers – so all directors have a duty to ensure that negative conflict is addressed and resolved sooner rather than later.