Workplace Mediation Podcast: Confidentiality Considerations
Workplace Mediation Podcast: Confidentiality Considerations
  BY CEDR WITH GILLIAN CAROE & NEIL GOODRUM
Gillian Caroe and Neil Goodrum speak about confidentiality within the context of workplace mediation. How important is confidentiality? When is it breached? And should it ever be broken? Listen to this episode of the CEDR podcast on workplace mediation.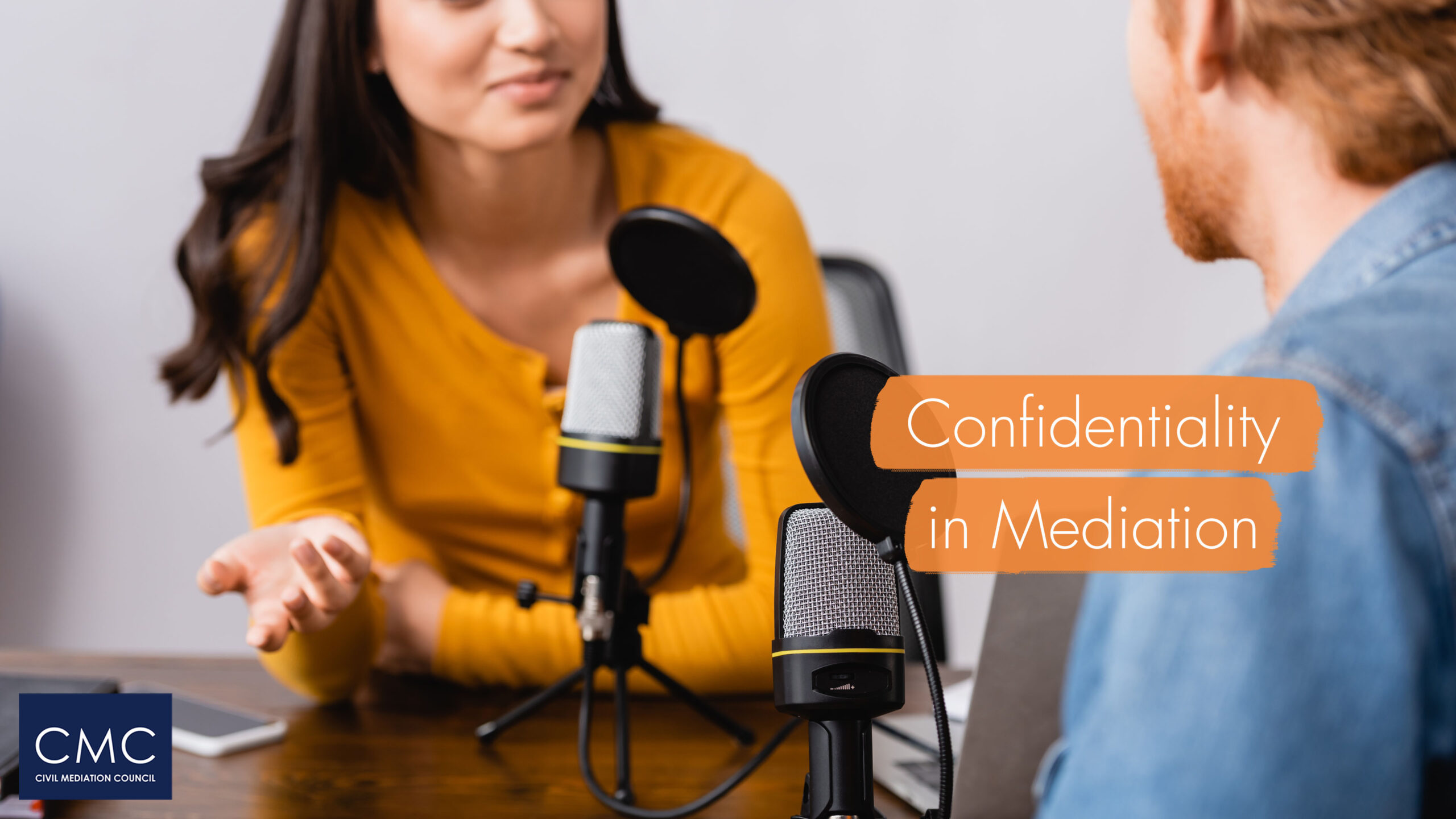 This podcast series on Workplace Mediation accompanies 'CEDR's Complete Guide to Workplace Mediation' which can be accessed below. The series will convene leading workplace mediators to provide practical advice on dispute resolution for those responsible for addressing workplace conflict.
In Episode 6 we spoke to Gillian Caroe and Neil Goodrum about confidentiality within the context of workplace mediation. Specifically, they looked at the importance of confidentiality in mediation, the mediation agreement, instances where confidentiality can be broken, 'Without prejudice' and confidentiality breaches.
Gillian Caroe is a leading CEDR Mediator, Trainer and Facilitator. Before becoming a full-time mediator, Gillian had a successful career in international business with one of the world's top companies. She worked in UK, European and Global roles across a range of business functions in a number of different countries.
Neil Goodrum is also a leading CEDR Mediator and Trainer having previously worked as a lawyer, specialising in contract and commercial, partnership, employment, professional negligence, clinical negligence and personal injury cases, having initially dealt with commercial fraud and other serious criminal cases.