The Dynamic Relationship between Conflict Resolution and Mental Health
The Dynamic Relationship between Conflict Resolution and Mental Health
Mediator Arabella Tresilian is an expert in mental health and neurodiversity. In this article she explains why mediators are well-placed to support clients experiencing poor mental health. This article is for you if you are a mediator and unsure how to support clients with mental ill-health. Also a valuable read if you are a client and want to know how your mediator can support you through the process.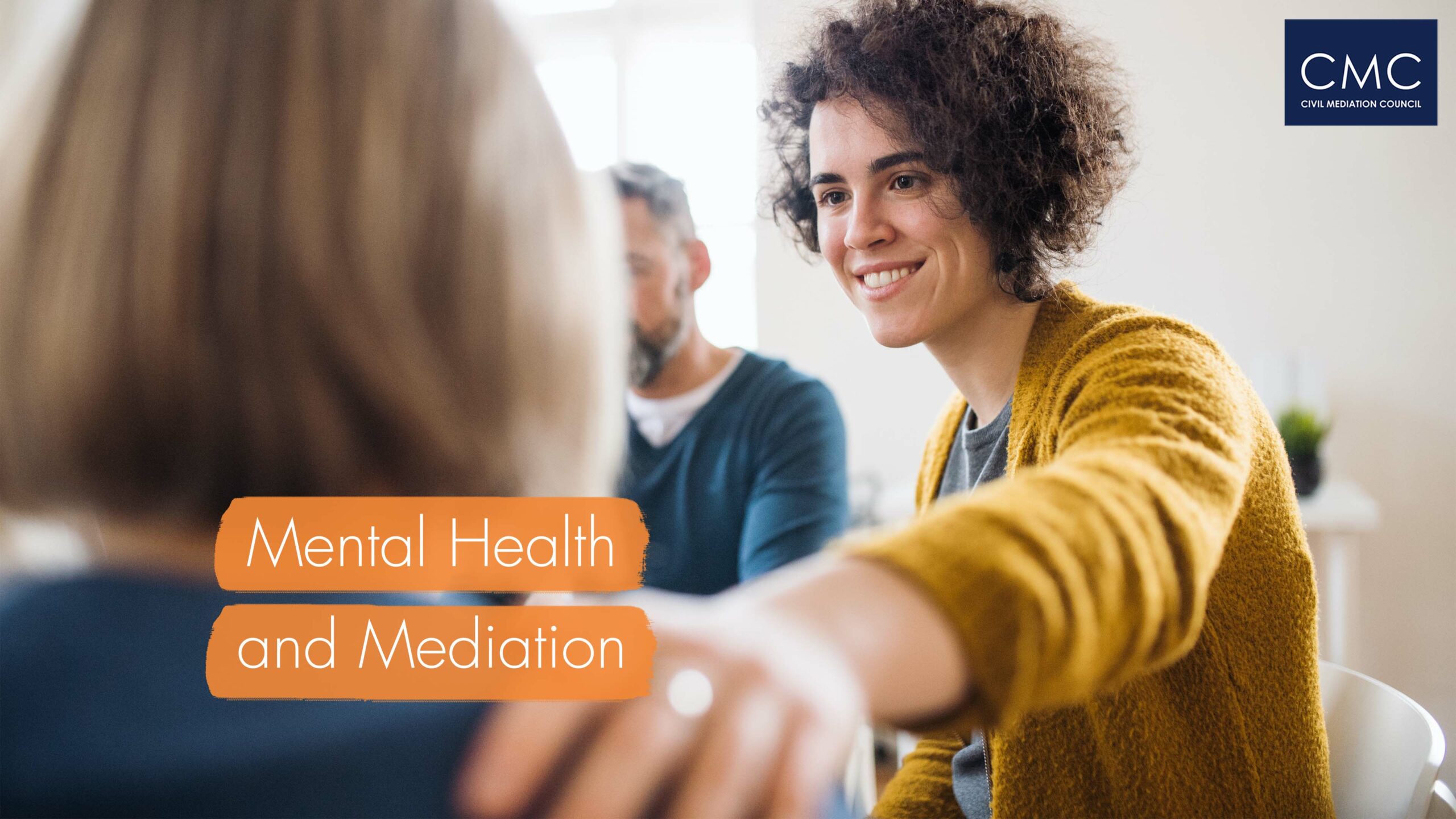 Across the Zoom screen, Sarah, a HR manager in a large IT company, shook her head and said to me, "I'm pretty sure this employee is suffering from mental health at the moment, so maybe we should just wait 'til she's better before we talk to her about mediation."
Ah, for me as a mediator with lived experience of mental ill-health, there was so much to mull over in that statement!
First of all, let's consider the language we use around mental health. Sarah suggested that the employee might be 'suffering from mental health', but we all have mental health! Just like we all have physical health. And our health is dynamic and changing all the time. Some people may experience 'poor mental health' or 'mental ill-health', or have a diagnosable mental health condition, or mental health needs. A person living with a mental health condition may or may not be 'suffering' – and to assume as such indicates a misunderstanding about the fact that many of us will live well, and thrive, with even quite complex or 'severe' mental health conditions.
Secondly, I was interested in the idea that mediation might cause intolerable stress or pressure for someone experiencing mental ill-health. Or that a person with a mental health condition might not be able to cope with mediation until they were 'better'. Or that the person's mental health might not actually be improved by a successful resolution and closure to their conflict. What if the mediation was well-facilitated to offer psychological safety for the parties involved, and actually served to resolve a conflict which, perhaps, was a contributing factor to, or trigger for, the individual's mental ill-health?