A Plan to Resolve Domestic Construction Disputes & Compulsory ADR
A Plan to Resolve Domestic Construction Disputes & Compulsory ADR
Disputes between homeowner employers and building contractors arising out of domestic building contracts are often highly emotionally charged and hard fought, and can frequently lead to both parties incurring costs that are out of proportion to the sums involved.
Robert Goodlad considers a recent trial of one such case in the Technology & Construction Court, where the Court set out some suggested directions which, in the judge's opinion, could be used in cases of this nature in future in order to resolve the dispute fairly whilst keeping costs to a manageable level; these include compulsory reference to ADR.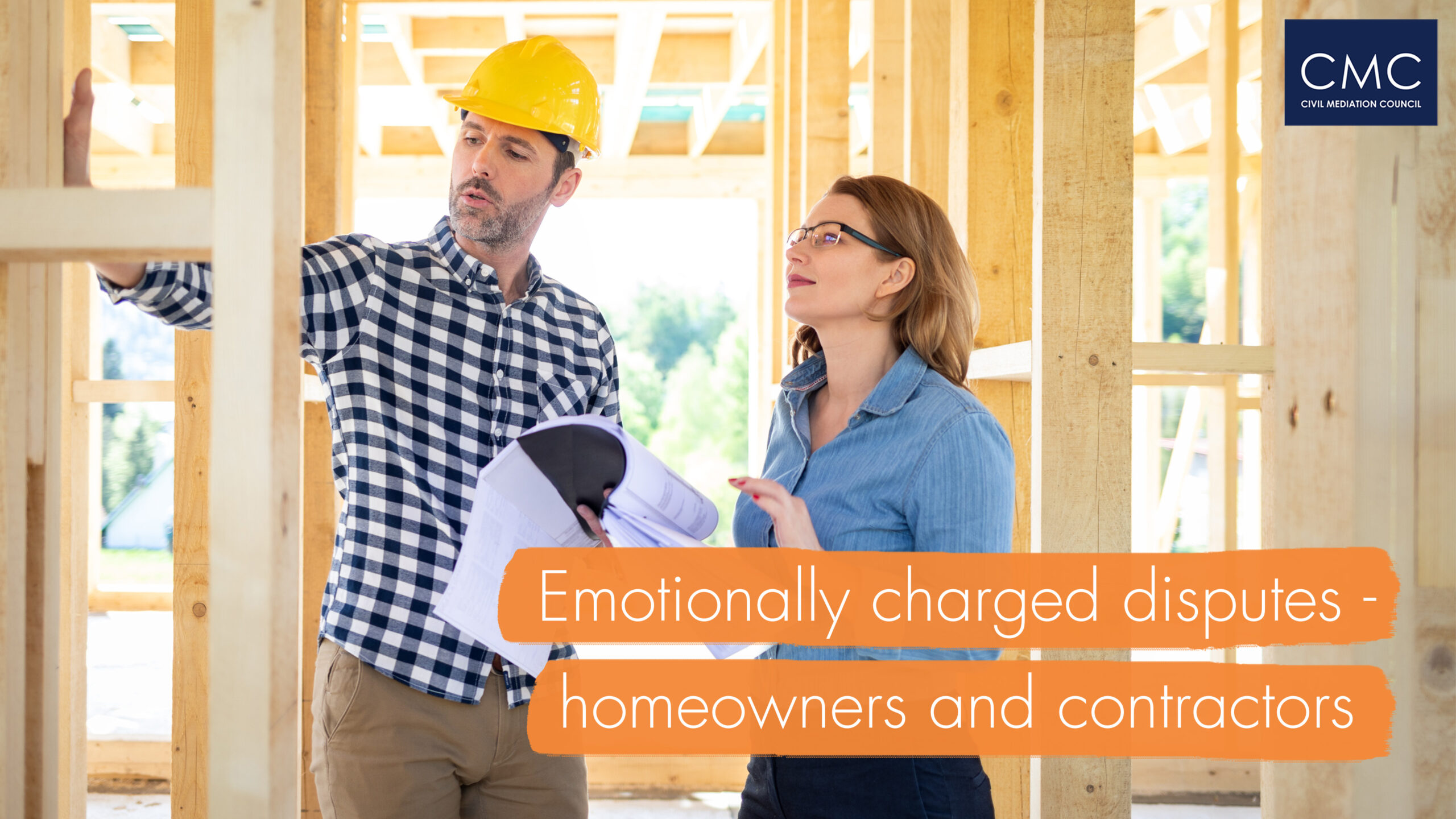 Background
In The Sky's the Limit Transformations Limited –v- Dr Mirza [2022] EWHC 29 (TCC), the Claimant building contractor had sued the defendant homeowner claiming payment for outstanding invoices and damages for loss of profit on remaining works, following the contract coming to an end before completion of the works. The total contract sum in issue was less than £160,000. The claim was defended on the basis that nothing further was due to the contractor, taking account of the true value of the work done, the cost of completing the works and the cost of remedying alleged defects. The defects in issue in the case were set out in a Scott Schedule that ran to 160 items.
Trial
After variations, and deductions for incomplete and defective work a final account total of sum £120,000 was reached. Given that payment of this sum had already been made by the Defendant to the Claimant, His Honour Judge Stephen Davies ultimately held that no further sums were due to the Claimant and, there not being a counterclaim, nothing was due to the Defendant either.
During the five day trial detailed factual and expert evidence was heard – there were five witnesses of fact and eight expert witnesses (four being called by each party).
Directions had been made at the Pre-Trial Review for the parties to engage in mediation, but that did not result in a settlement. At the conclusion of the trial, before judgment was handed down, Judge Davies suggested that the parties should consider further settlement discussions, but again no settlement resulted.
In his judgment, Judge Davies expressed dismay that the parties were not able to resolve their dispute out of court, noting that, whilst it remained the function of the court to resolve disputes that the parties were unable to resolve themselves, "the outcome will likely be a financial disaster for one of the parties and, even if not, likely an expensive and ultimately unrewarding result for both".
Future suggested directions / case management
His Honour Judge Davies proffered one suggestion as to how such cases could be managed in the future; he proposed that directions be given at the first CMC providing for limited disclosure, instruction of a single joint expert building surveyor to consider issues of liability and quantum, and then a stay for mediation on receipt of the expert's report and responses to any clarificatory questions. At the same time, recoverable costs would be limited.
If the parties were not willing to mediate, and the judge did not consider it appropriate to order mediation, then there should be an order for compulsory early neutral evaluation before another TCC judge.
If still no settlement is achieved, then further directions should provide for restricted witness statement evidence and a one day trial.
His Honour Judge Davies conceded that a streamlined procedure of this nature would not be suitable or appropriate in every case; for example he conceded that a two day trial would likely have been required for this matter, given the number and complexity of the disputed issues. Whether such approach is followed in domestic construction disputes, where the technical issues relate to defective workmanship, we will need to see. Such approach would not be appropriate were there to be a claim for professional negligence as well as a claim being made against the contractor, for example.
Compulsory ADR
There are many aspects of Judge Davies's suggested directions which are of interest, and whether the directions are followed in cases of this nature remains to be seen. The nettle certainly needs to be grasped to keep costs proportionate in such lower value cases.
Of particular wider interest is the proposal that there should be compulsory ADR in such cases: Judge Davies' suggested directions provide for a stay of proceedings for mediation, with the court having the power to order mediation, or a compulsory early neutral evaluation if the judge considers mediation to be inappropriate.
Following the Civil Justice Council's June 2021 report, which expressed the view that compulsory ADR is lawful, as long as it is not unduly onerous or costly, and it does not preclude access to the courts (and so would not breach Article 6 of the European Convention on Human Rights), the debate as to whether ADR should become compulsory has intensified.
It is likely in future that we will see such orders for compulsory ADR made – these lower value cases, where costs are likely to be out of proportion with the sums involved would seem appropriate testing grounds for such orders. The recent Civil Justice Council final report on the resolution of small claims recommends that there be compulsory mediation/ADR for small claims of £500 or less value after a Defence is filed – a claimant who refuses to attend mediation/ADR would see the claim stayed or struck out, whilst a defendant would be penalised in costs.
Reports suggest that some orders for compulsory mediation have been made to date, albeit by consent, which have required the parties to "meaningfully engage in the mediation process in a genuine attempt to reach a settlement" – the mediation itself is then held on a without prejudice save as to costs basis.  Ultimately in the event of a party not being considered to have so meaningfully engaged, evidence as to conduct during the mediation can be adduced on the question of costs.
It remains to be seen precisely how compulsory mediation can be policed, in particular how a party who attends a mediation and participates in anything other than an obviously perfunctory way can be said not to have meaningfully engaged with the process. Who will give such evidence also? The mediator's terms and conditions/mediation agreement are likely to provide for complete confidentiality of the process.
Does meaningfully engaging with the process require a settlement to be reached, or is it sufficient that a party attends and makes an offer of settlement?  His Honour Judge Davies recognised in his judgment that parties cannot be forced to settle their claims, and there will remain disputes which do need to be heard at trial because the parties are unable to resolve their differences. It is difficult to see where the line can be drawn when considering whether a party has meaningfully engaged in the mediation process, apart from in perhaps the most extreme of cases.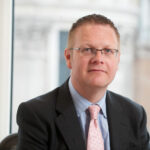 Robert Goodlad is a commercial insurance specialist, who has extensive experience of handling and resolving claims of professional negligence made against construction professionals. Robert has substantial experience of all forms of dispute resolution, including adjudication and many different forms of Alternative Dispute Resolution, as well as more traditional litigation and arbitration. He also has significant experience of the resolution of claims pursuant to the various Pre-Action Protocols.