Families Supported by £33 Million to Drive Down Parental Conflict
Families supported by £33 million to drive down parental conflict
Thanks to this program families across the country receive support in resolving parental conflict. Parents are taught techniques to de-escalate conflict, put aside their differences and communicate better for the benefit of their children. The DWP has decided to boost the program with an additional £33 million to drive down family conflict.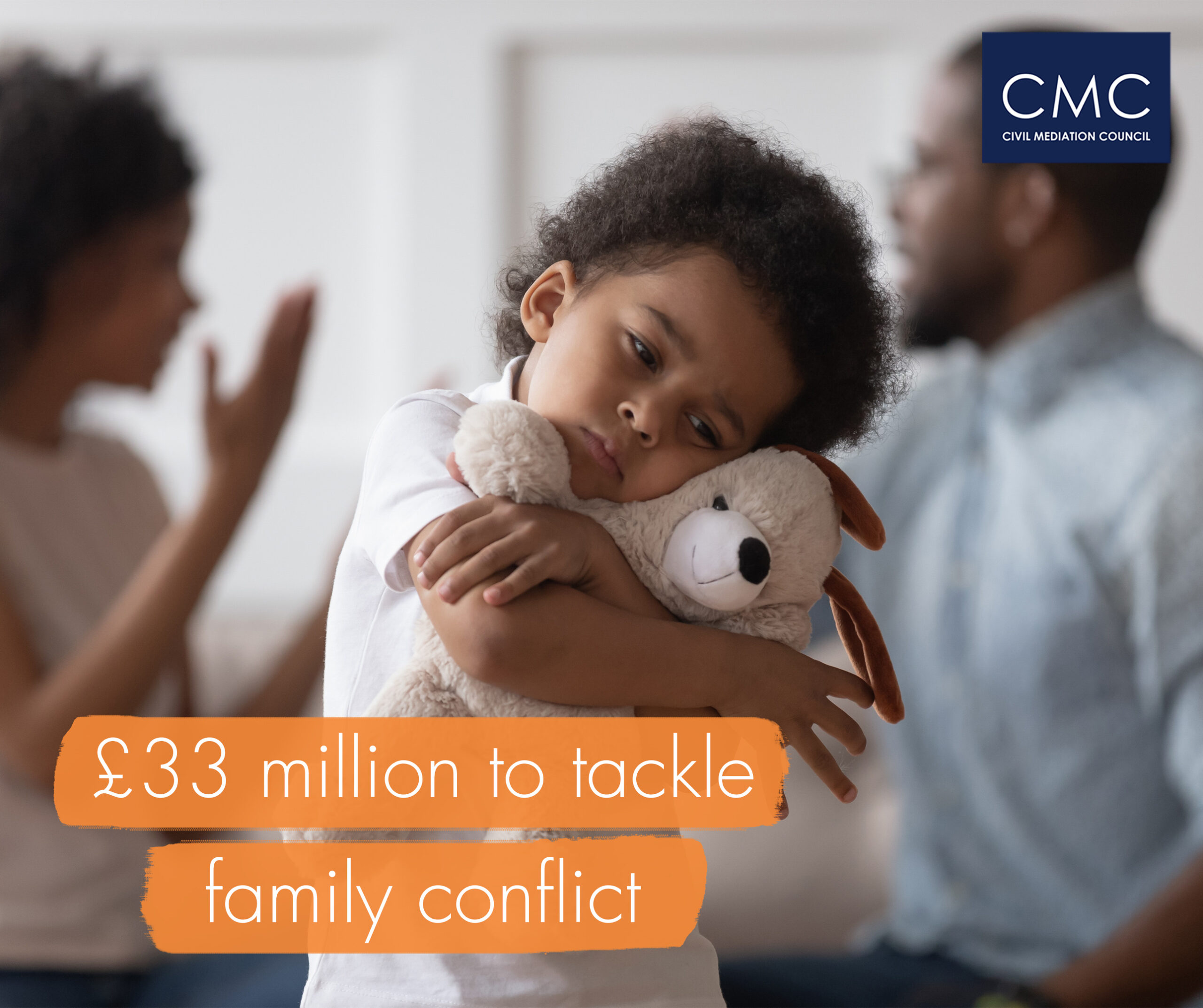 The Reducing Parental Conflict programme – which funds councils across England to deliver evidence-based relationship support to parents in their communities – has helped thousands of families since 2018.
The support was launched in response to research which shows that frequent, intense and poorly resolved conflict between parents can significantly impact children's mental health and long-term life chances, affecting their school grades, early emotional and social development, future relationships and employment.
This funding boost agreed by ministers comes as the programme's third evaluation report is published. It details the positive effect of the support on family relationships and improvements in their children's behaviour.