London's Thriving Dispute Resolution Industry
London's thriving dispute resolution industry
"The UK market has real depth and experience in its mediation community. If we look at the growing role of mediation elsewhere it is vital that we actively promote it here." says IPOS mediator and CMC Officer Henrietta Jackson-Stops.
At this year's London International Disputes Week many are looking at the fierce competitiveness of the market and worry about the loss of Russian clients. Jackson-Stops reminds everyone that London also offers a thriving dispute resolution industry as an alternative to litigation.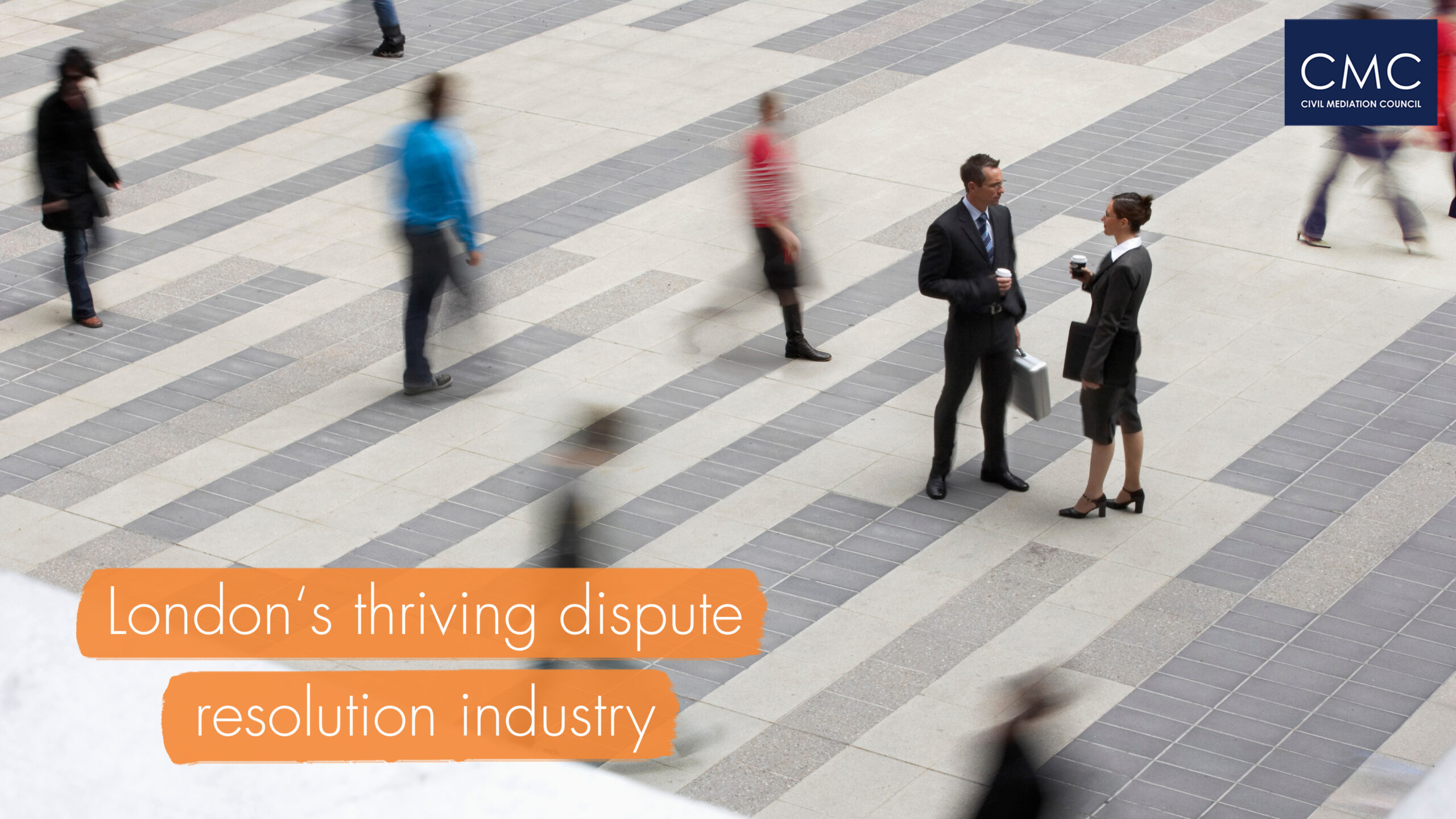 Litigators have been in best bib and tucker in London since Monday as the city hosts the fourth annual international disputes week in a bid to bolster the capital's position as the premier venue for resolving big-money rows.
However, they broke out the charm and the canapés against the backdrop of potentially losing one of their biggest groups of customers: Russian oligarchs.
Some speculate that heavyweight lobbying by the legal profession kept lawyers out of the ban for now. Regardless, all the "magic circle" firms in the City — along with several other English and US practices — have packed up their Russian outposts as a result of western sanctions on the Kremlin after Vladimir Putin invaded Ukraine.