Is mediating like writing?
Is mediating like writing?
Is writing a book like mediation? In his latest blog post Marc Reid shares his thoughts on this comparison. "With the book you get into your flow and as the end gets closer you feel more motivated. Similarly in a mediation, once you are focused on finding solutions, everyone becomes more positive." Do you agree?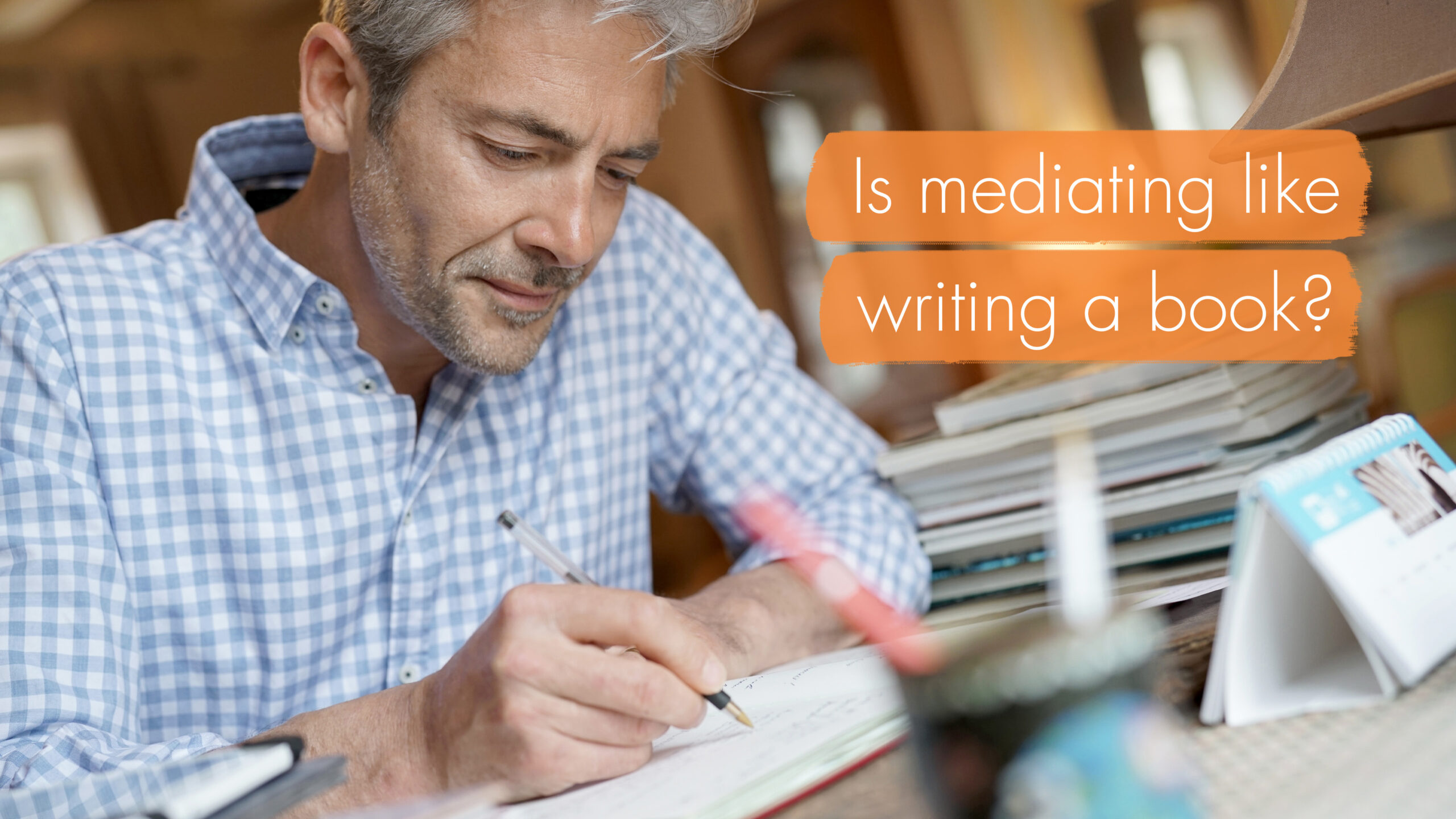 It has been a while since I wrote my last blog but I do have a half decent excuse – I've been writing a book! 'Conflict Management Tools. 30 practical tools to prevent and resolve workplace conflict' is now published, so I can once again focus my writing on a new blog.
When I tell people I've written a book (in fact this is the fifth one I've either written or contributed to) they often say it is something they could never do, but I'm a firm believer in the 'everyone has a book in them' philosophy. That is especially true if, like me, you work as a consultant.
We spend a lot of our time sharing our knowledge and expertise with clients, so why not capture this in a book? That was certainly the driver for my first book 'DIY Mediation. The Conflict Resolution Toolkit for HR'. We may have plenty of potential content, but the challenge is to make that commitment and take the big step of putting pen to paper (or finger to keyboard!).