Mediation and Neurodiversity
Mediation and Neurodiversity
  BY AMANDA BUCKLOW, IPOS MEDIATION
Prompted by a recent conference visit Amanda Bucklow explains why mediation is the right choice for neurodivergent such as autistic people, ADHD or dyslexic. She says: "It is our job to craft the mediation process so that parties, whatever their neurotype, can fully participate."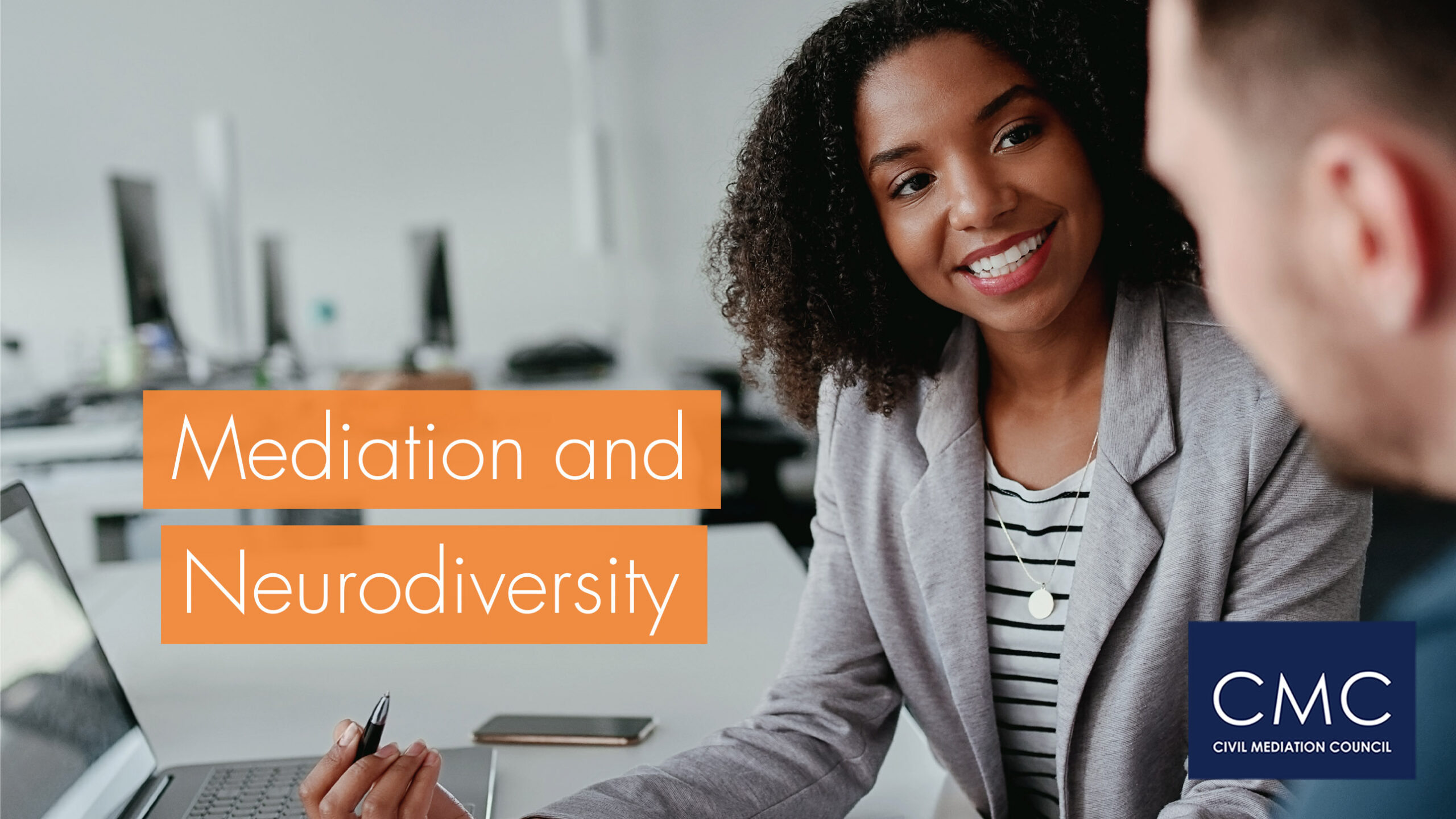 Recently, I was invited to give an online talk for Autistic Doctors International. After I had spoken there was a Q&A session and during an hour and a half of questions, I heard from a group of people who clearly wanted to understand if mediation could help neurodivergent and neurotypical people communicate and understand each other better to resolve the misunderstandings and conflicts they encountered during their work and life. Mediation is that process.
I have years of experience mediating disputes where a party is neurodivergent such as autistic people, ADHD or dyslexic. Sometimes the neurodivergent person has been diagnosed, sometimes they haven't, and sometimes they've been diagnosed but haven't 'come out'. A mediator's job isn't to 'out' them or to emphasise their neurotype. It is our job to craft the mediation process so that parties, whatever their neurotype, can fully participate.
For me, that starts with a pre-mediation meeting to get a better understanding of any party's style of communication. I'll listen for their speech pattern and vocabulary. I notice when they seem to lose concentration or become distracted, and what their stress triggers are. It's not about labelling them or judging them – it's about awareness and knowing how best to support them.