The Value of Workplace Mediation
The Value of Workplace Mediation
  BY DANIEL BARNETT AND ANTHONY SENDALL
In this podcast Daniel Barnett and Anthony Sendall discuss the value of workplace mediation. What does mediation bring to the table, when is it most effective and what can you expect?
This podcast is for anyone who may be curious how mediation can help them solve conflicts quickly, efficiently and without high costs.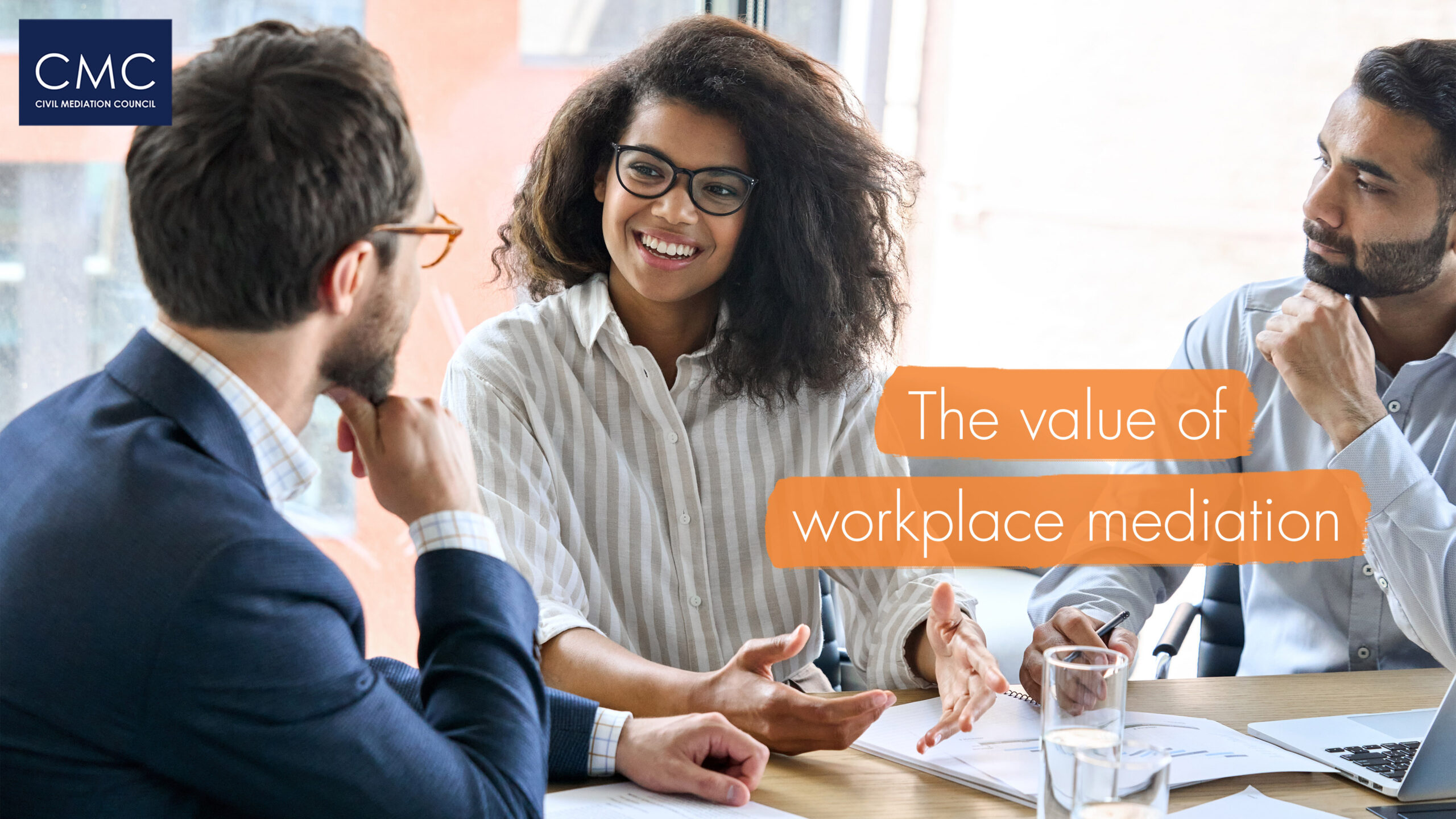 In this episode, you'll learn about the value of workplace mediation and how it works, including:
when mediation is most effective
what outcomes you can expect from mediation
the costs involved
Daniel discusses the topic with Antony Sendall from Littleton Chambers, who is also a Director of a Workplace mediation company called Mediation Rescue.