The Merits of a Dispute – When Opposite Views Clash!
The Merits of a Dispute – When Opposite Views Clash!
  BY ANDREW MILLER QC AND REBECCA ATTREE
Clients often enter into a mediation deeply convicted that their claim is the strongest. It is the mediator's job to see both sides and help them shift the focus from proving the other party wrong to what they actually want out of the settlement.
Mediators Andrew Miller QC and Rebecca Attree share their experiences in this article.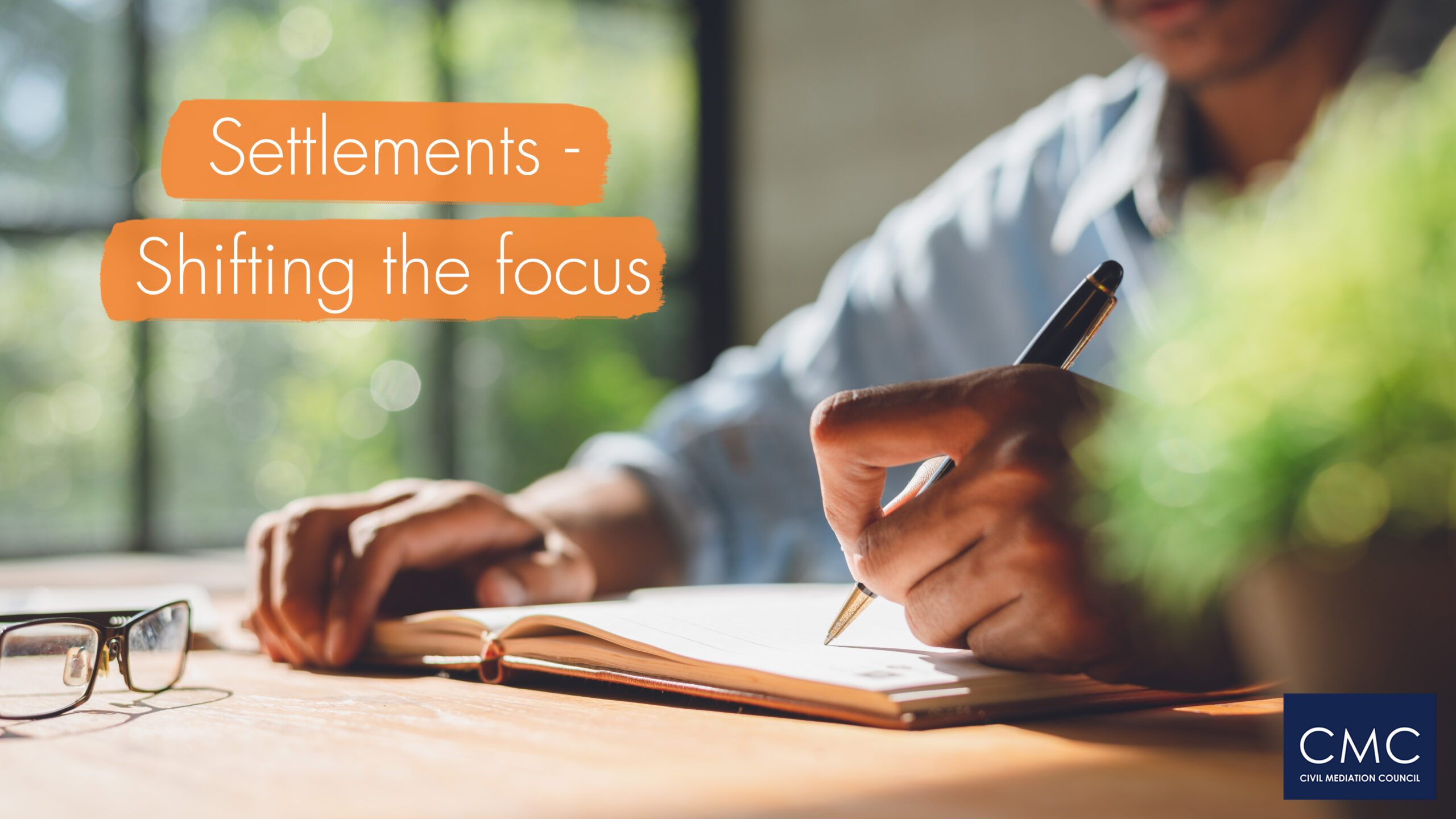 A discussion with Andrew Miller QC and Rebecca Attree
Andrew Miller QC – After an exceptional 30 years of practice as a top ranked commercial, construction and insurance junior barrister and QC, Andrew Miller QC now practices principally as a Mediator.
When you're acting for one side and you have both belief and conviction in your own or your client's case it's easy to forget that the other side may hold an equally firm conviction as to the merits of their case.
As a mediator it's very normal for me to witness the same genuine belief and conviction by both sides. My advice to parties is not to argue with the fact that the other side believes in their case because they're just the mirror image of you. Appreciating the other side's view of their case will usually help you concentrate on the issues and not simply each party's position.