How to Truly Transform Culture
How to Truly Transform Cultures Empathy
For an organisation to thrive it needs a good workplace culture. "Is our culture 'good'?" asks Robyn Marsh from TCM: "How do we ensure that we're creating an environment where people can flourish?" Mediation can help fundamentally transform workplace culture. Based on a recent webinar by David Liddle she explains how to get there.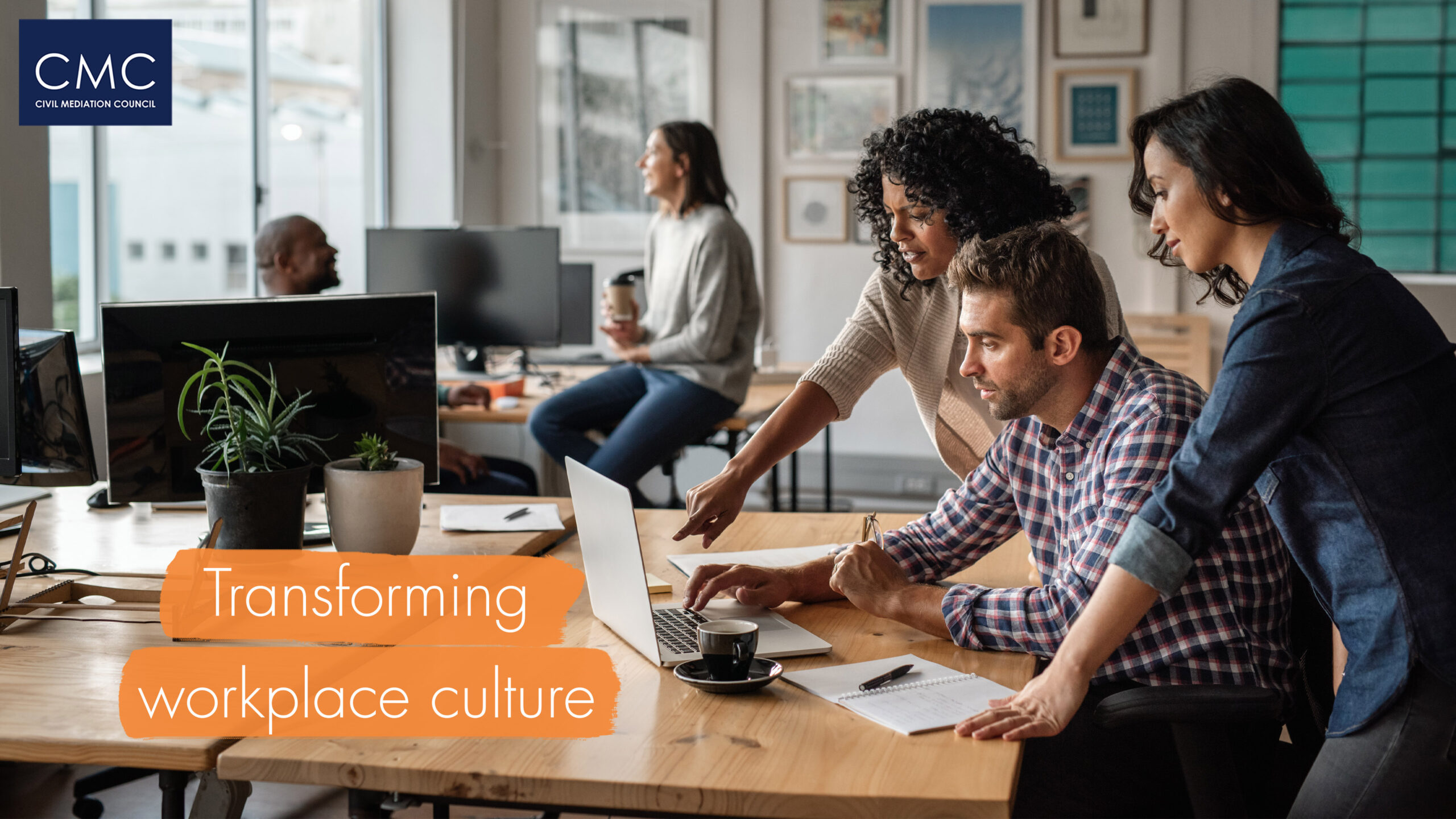 The Meaning of Culture
"The culture of any organisation is shaped by the worst behaviour the leader is willing to display." David Liddle, author and principal of Transformational Culture
There are so many definitions of culture – in fact, there's over four million. But when David Liddle asked the audience on his latest webinar titled Transformational Trailblazers, most had the same answer. Within the workplace, culture is about beliefs, values, how we engage with each other and how our leaders set examples. In essence, it's our lived experience: the tipping point between culture and climate. If this is our experience, how do we ensure that we're creating an environment where people can flourish? Is our culture "good"? And if it could be better, how are we challenging misaligned or problematic behaviours within our company climate? In David's ideation of a transformational culture, the relationship between values, mindset, behaviours, purpose, leadership and power all begin to connect with each other. When we begin to dissect culture, we need to look at it as a whole system.
"A system is a set of related components that work together in a particular environment to perform whatever functions are required to achieve the system's objective." Donna Meadows, environmental scientist and writer
Transformational Culture builds a bridge from transactional to transformational, providing a blueprint for organisations to create systems and structures to bring about the changes where employees feel safe and valued; managers feel competent, confident and courageous, and where our HR functions feel mobilised to facilitate and enable the necessary conversations to support a proactive and predictive company culture. It's a whole systems model, with each part working in constructive harmony to promote a fair, just, inclusive, sustainable and high-performing climate.